Marci and Christy Photography has the experience to offer you the best photography to fit your needs.
Available for on-location, lifestyle photo shoots, for musicians, business, boutiques, events, restaurants, clothing and jewelry designers. Team and individual shots of your entire studio of dancers or gymnasts. Promotional and cover images for musicians and bands.
We provide easy and stress free photo shoots that help define the unique look your brand. Capturing images to complete your print, website and social media presence.
In addition to our photography services, we can and assist in bringing your project to life with model casting, make-up artists, and styling.
Based in Indianapolis, available to travel.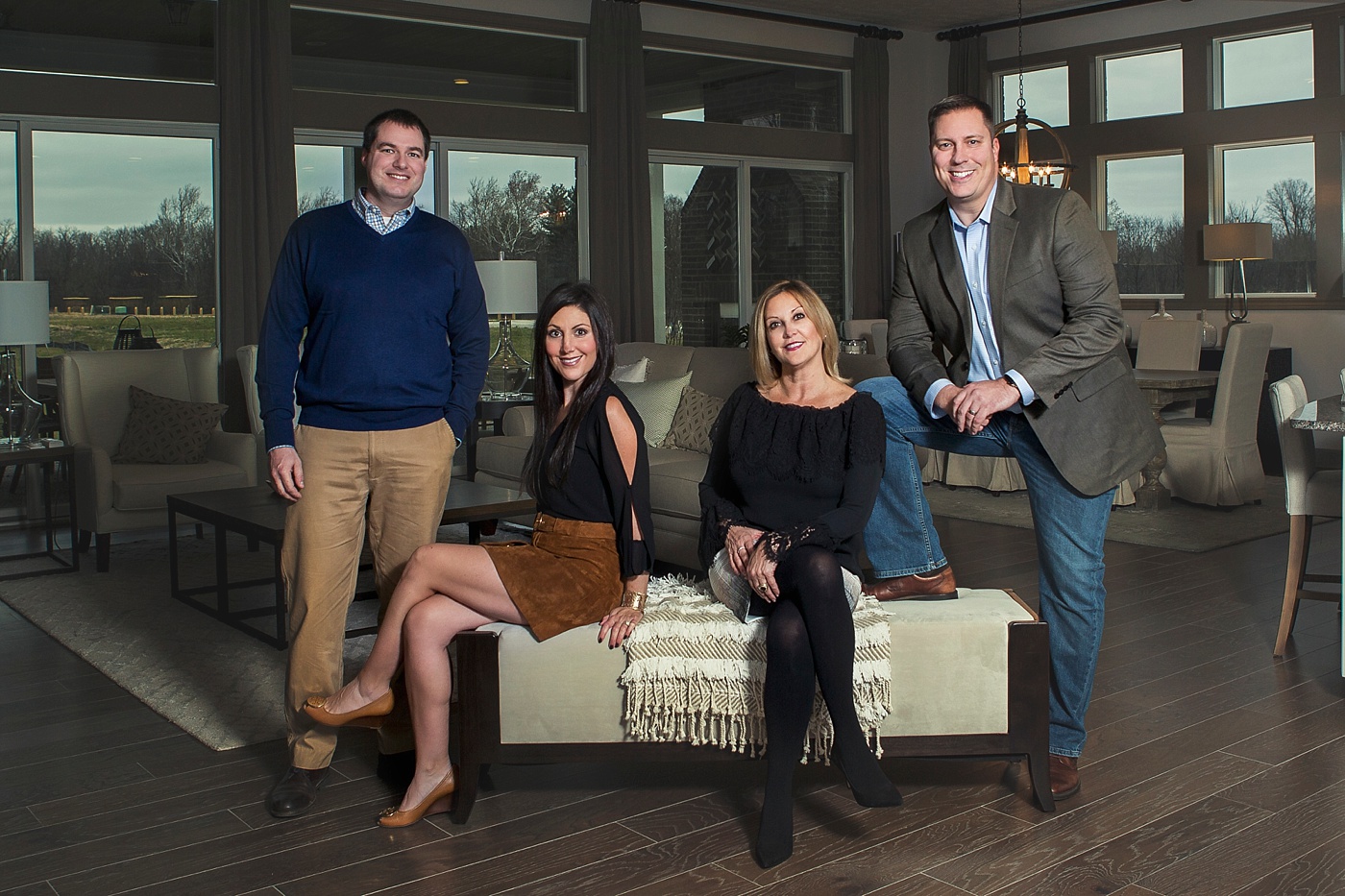 A Retainer Fee is collected when you call to reserve your date and time.
175
*no prints or products are included in session fees


 Head-shot one person one outfit + one digital file  300
Head-shot one person two outfit + two digital files 400

Head-shots for your office minimum of 5 people
125 per person includes one file per person
additional files 70 each
Lifestyle and Brand Photo Shoots or Larger Office
quotes on a custom case by case basis
starting at 1500 including digital media files

Dance and Gymnastics Studios
We can set up bulk sales for parents to purchase directly
from our studio
Contact us for a quote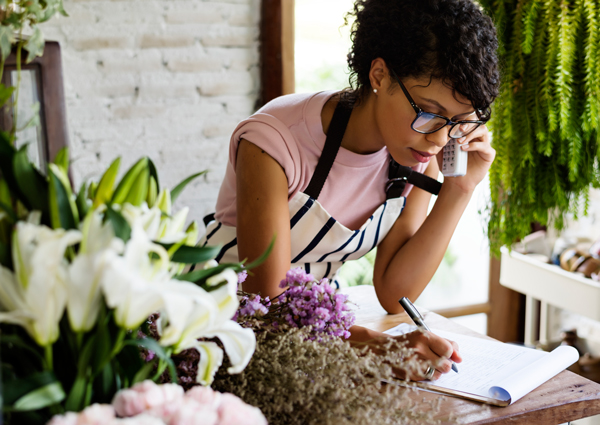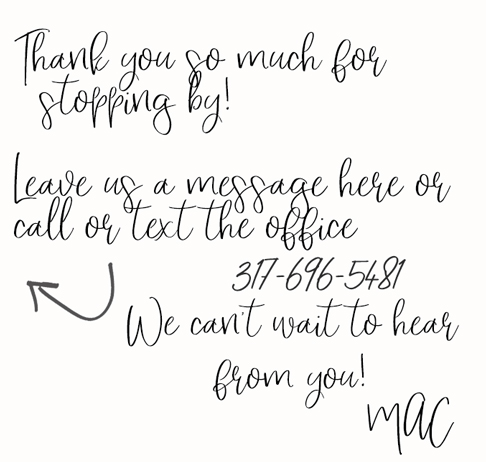 This error message is only visible to WordPress admins