It's time to book your Senior Session!
You have come to the right place! Marci and Christy are Indiana's most sought after senior photographers.
We will only take a limited number of sessions each year and it is never too early to call to get your spot reserved for our VIP seniors. Our schedule fills up really quickly.
At MAC, we provide a relaxed atmosphere where fun is the main influencer of this once in a lifetime experience. Let us tell the story of you with all your different styles, interests and personality!
With 20+ years of experience, we shoot with the end products in mind to create beautiful and timeless portraits you can be proud of.  Rest easy that will capture the best version of you! We are so excited to work with you!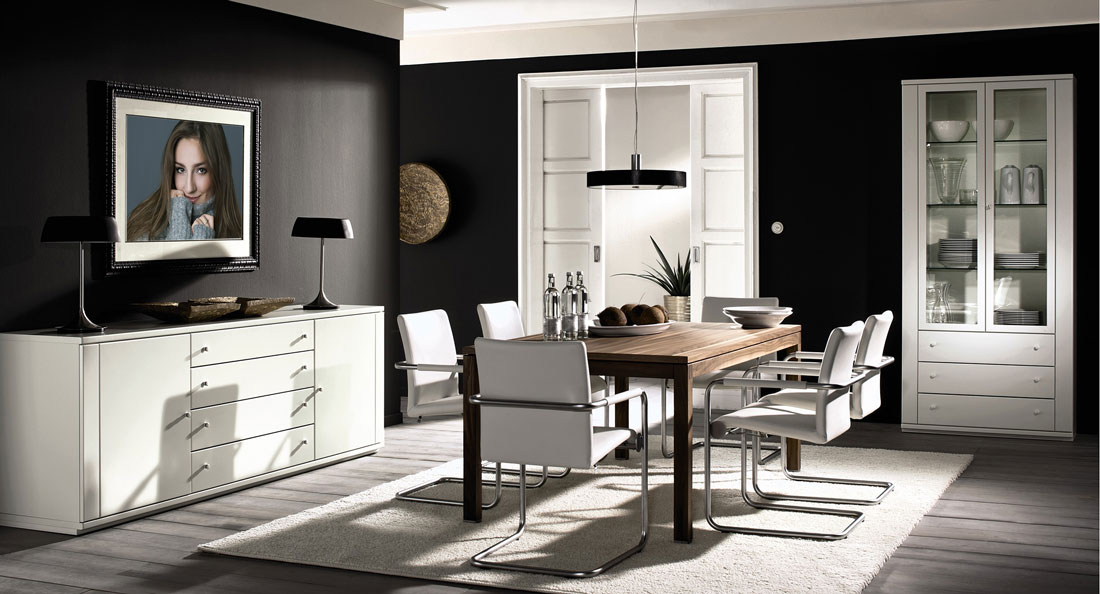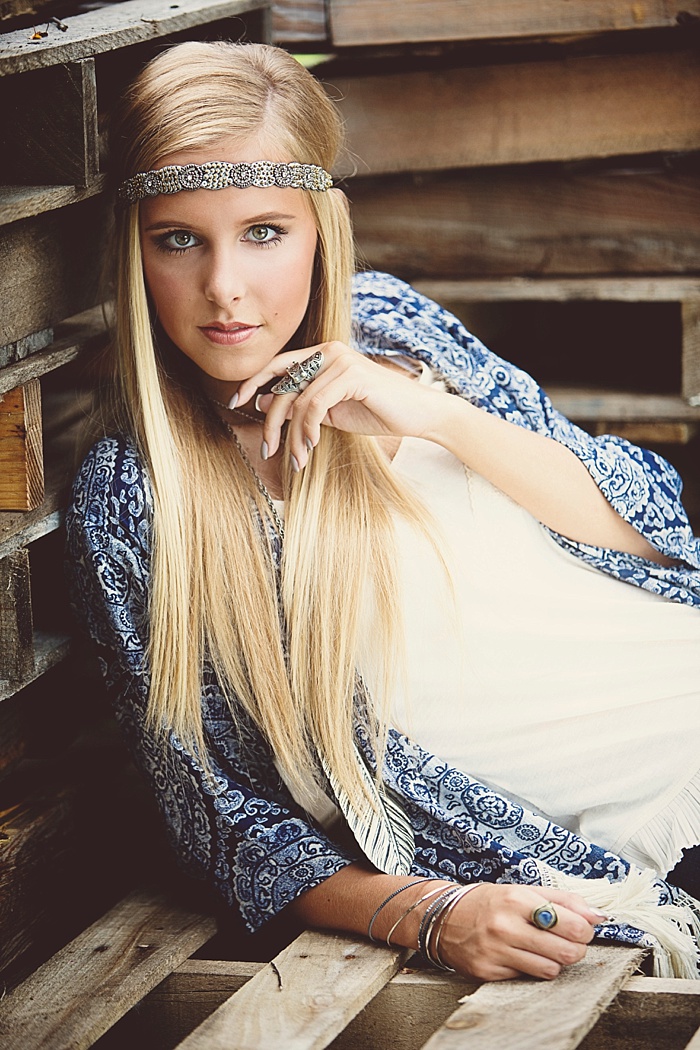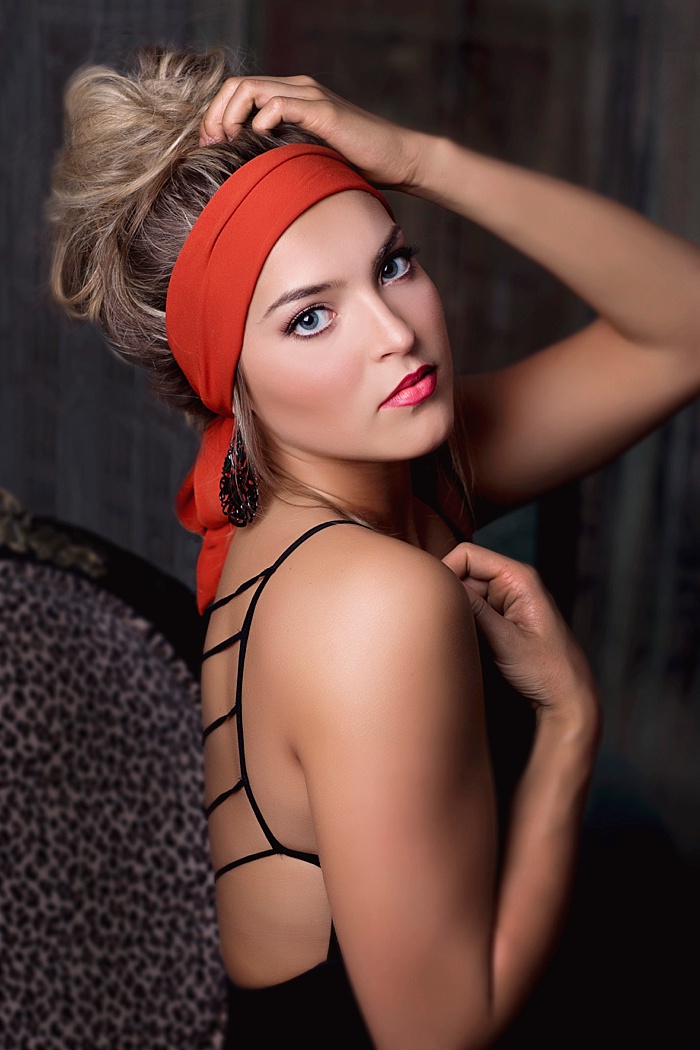 SIMPLE SESSION OPTIONS
Bring 3-5 outfits
2+ hour session GIRLS
1 hour session GUYS
Personal Styling
Pro Posing Guidance
Style Closet Options
Session Fee 199
minimum purchase 500-700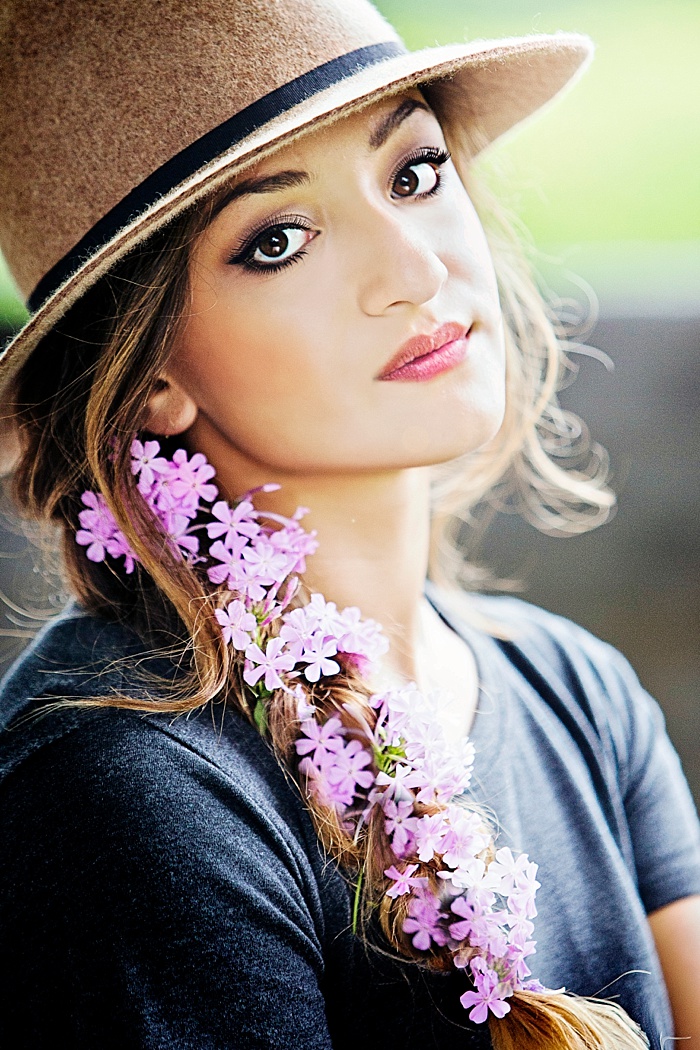 Session fee is collected when you call to reserve your date and time.
Session fee includes:
Time and Artistry of your Photographer
 Online Ordering Gallery
Professional Retouching
Blemish Removal

Minimum purchase is not a set package.
You may buy whatever you like from all our prints and products.
The minimum is just the minimum requirement you must spend.
*no prints or products are included in session fees
* you may add outfits onto your session by adding $200 per outfit to the minimum
* the session fee stays the same
Professional photo retouching is included in your portrait session. We specialize in the most comprehensive and detailed editing, and while we focus on a natural look.
* ALL FEES PAID UP FRONT ARE NON-REFUNDABLE & NON-TRANSFERABLE.
Should you need to reschedule your session date, the session fee is is held
and re-applied to that date within reason.
You may not "transfer" your deposit to a different client / person.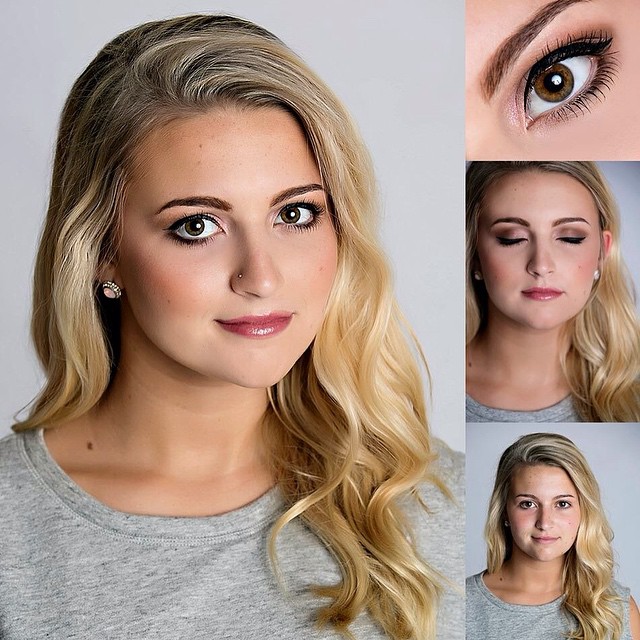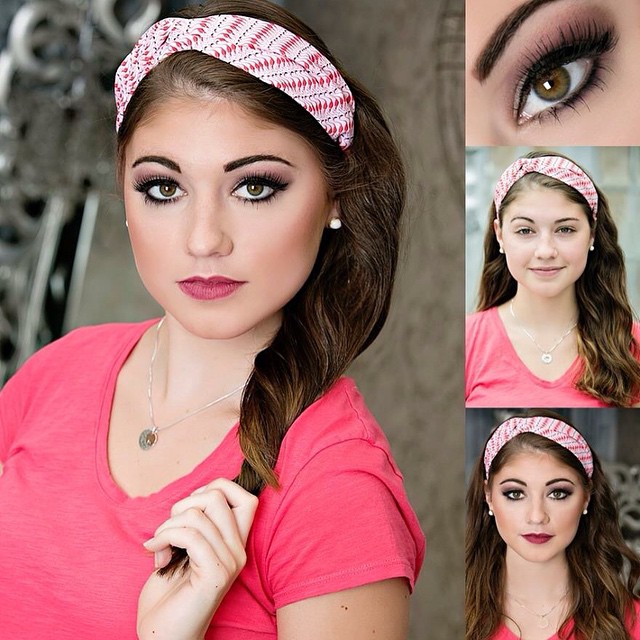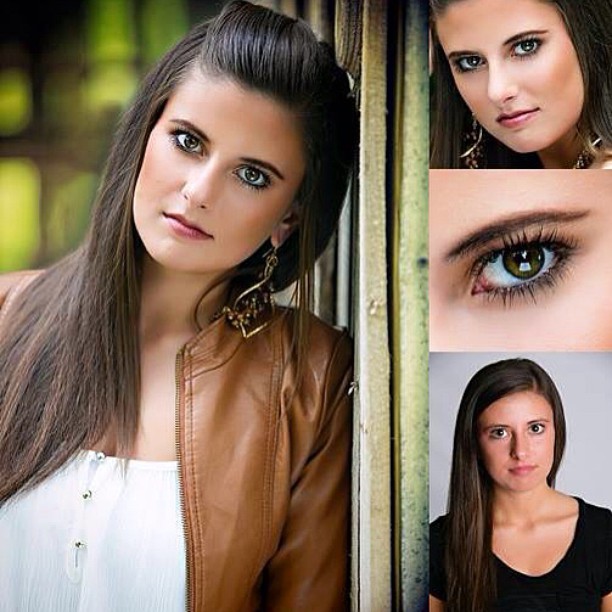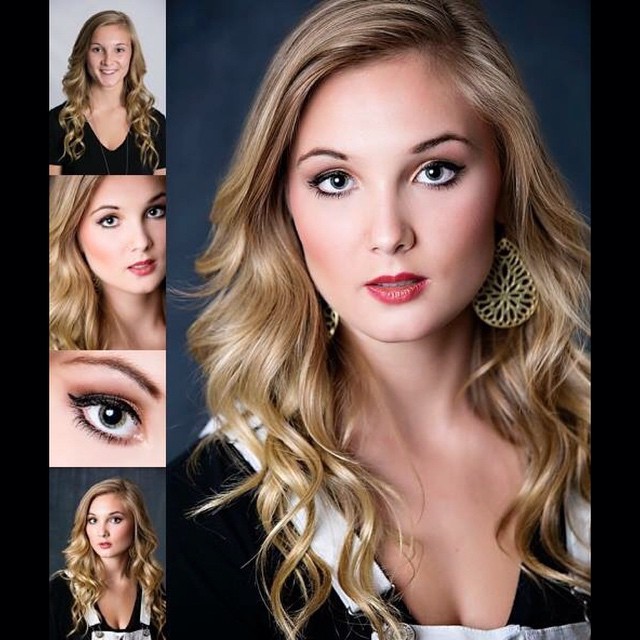 PROFESSIONAL MAKE-UP ARTISTRY

Our make up artist works exclusively for our studio and with 17+ years of  experience in the entertainment and photography industry, she knows exactly what is needed to get your face camera ready.
She is an expert on how to accentuate your best features with emphasis on blending, sculpting and highlighting. She relies on tried-and-true techniques to achieve modern results while consistently creating clean, natural looks. She is well known for her attention to detail and likes to work with each one of her clients to create a customized look that will bring out their best features.

  She does her homework!  Once you are booked she takes the time to look up each girl on social media to see how they do their makeup on a typical day. Then, before make-up application on session day, together, you come up with the perfect plan. So you are going to get the look you desire, but with the contouring and shading we need for the camera and lighting we use.

NOTE: Schedule your appointment with her at the same time you book your photo shoot.
OUR  STYLE  CLOSET  IS  YOUR  STYLE  CLOSET
"Accessorizing should be seen like the spice of an outfit"

Most women agree that jewelry should be a part of every outfit. I'm still trying to find out why so many women find it such an agonizing chore to shop for accessories.  We are a bit addicted to this particular part of the process… it's our favorite. When you see our style closet in person, you'll see we need AA!  Accessories Anonymous.
We always carefully select the accessories for each outfit: they are a perfect touch that will enhance the simplest outfit and bring harmony to it.

Great style is in the details!
Here is a great ARTICLE on accessories by Bridgette Rae: style expert that you should check out.
TIPS FOR PUTTING TOGETHER GREAT OUTFITS FOR YOUR SESSION
TIPS
When you get your large canvas print up on the wall you don't want the colors to clash with your home's decor. The color palette of your home is a beautiful place to start for an outfit you think you might want to hang on the walls of your home. If the color palette is composed of neutral colors, think about what colors would be complimentary. Colors such as a deep turquoise or maroon accent neutral colors very well. Mustard or melon look modern and clean with a gray palette.
You want to choose clothing for your photo shoot that you feel most comfortable in and beautiful wearing. If you aren't comfortable, chances are you won't feel beautiful. Below you will find tips and suggestions on how to select outfits to capture beautiful portraits and results you'll love.
Solid color, long and flowing or mid-length maxi dresses or rompers are the perfect feminine touch and can cover up any areas you feel are problem areas. Accessorize with a chunky necklace and a statement bracelet and you've got your first outfit. Lace and pretty small flowered prints work well in maxi's and rompers.
Solid colors tend to photograph best however if you have a pattern you love, like flowers or lace, go with it. We want your personality and style to be present in your look for your session. But keep in mind that bold patterns and loud stripes can be very distracting, you what the focus of your images to be that beautiful face not the pattern of your clothing choices.
Jeans and a simple cotton shirt offer a contemporary clean look that will never go out of style. You can do a funky and fun look with a logo t-shirt as well if that is your everyday style. Adding a tailored jacket can make it modern and stylish. Adding a flannel ties about your waist can keep it casual. Do it your way for a look you will look back on favorably.
Let's talk about timeless looks and textures. You've invested quite a bit of money for your senior photos that will become treasured family heirlooms. Imagine your son or daughter viewing these photos when they are in high school, the value of these images is priceless.  You want to choose clothes that have a timeless and classic look. Lace dresses, shirts, and tops with shorts or jeans. Chunky cardigans and off the shoulder sweaters can bring a romantic and soft vibe into the portraits.
Accessories are the bomb-diggity and so are layers. Start with your base layer of clothing, a solid maxi dress, a solid colored top or jeans and then add layers of texture and accessories. Bring in a short tweed jacket or blazer, add a floral scarf, add a chunky necklace, bracelets or a headband. Don't forget to pay attention to your feet. A cute pair of wedges or boots can complete the outfit but maybe going barefoot would work as well depending on the location of your choosing.
Select a few pieces and then lay it all out and begin to edit. You can begin to put outfits together. Check out online tools like the thousands of Pinterest boards dedicated to ideas on what to wear for all kinds of portraits. Once you've pulled some options out of your closet, begin to edit, keep it simple and lay your clothing choice out on your bed or floors to get a grasp of the whole look.
We always welcome you to bring extra outfits so that we can have fun helping you make your final selections. Have you checked out our style closet images on this page? Wait until you see it in person!
We are so excited to work with you and look forward to your day in front of our lens!
WHAT ABOUT MY DANCE WEAR OR SPORTS UNIFORMS AND MUSICAL INSTRUMENTS?
We understand that dance, cheer, choir, band, football and other cherished past times are important parts of your high school career. We'd love to capture images for you that reflect your love of the sport you spent so much time dedicating your heart to. Bring any and all uniforms and equipment for any activities you want to dedicate an outfit to. Maybe you are an artist. Bring an easel, paintings, brushes and paints. Perhaps make-up is your thing. Bring all your palettes, compacts, brushes and tools We will make it work!
WHAT ABOUT MY CAR?
Yes! Be it a jeep, lifted truck, convertible or maybe you've talked dad into letting you bring his classic hot rod that you helped rebuild or wax! We can definitely make that happen!
CAN I BRING A FRIEND, MY HORSE, DOG OR OTHER PETS?
Absolutely! Your mom, sister, or best friend is more than welcome to come along and help. But, only if it's someone you can be yourself in front of and not someone who is not going to make you uncomfortable.  Your bestie could be the secret to incredible images or could prevent you from feeling relaxed and confident in front of the camera. Please limit your entourage to no more than two people… it just typically works out best that way.
Yes to pets, of course! We specifically ask that you bring a person to care for  the needs of the animal and that they be present at all times. Dogs need to be on leashes, snacks and water/bowl need to be on hand as well.  It also helps if the pet can arrive separately and be taken away when they are finished with their portion of the photo shoot.

FREQUENTLY ASKED QUESTIONS
HOW SOON SHOULD I BOOK MY SESSION? WHEN IS THE BEST TIME OF YEAR?
Marci and Christy's calendar typically books up at least 3 weeks in advance. During the busy fall season and on weekends they can book up as early as 6-8 weeks. So you need to call right away to ensure you get your desired date!
MAC photographs all year long. Many prefer to book their session in the summer while others like the fall, winter or spring. Snow sessions are a fabulous way to do something fun, relaxed and unique for your senior portraits and MAC has a wait list every year for these awesome sessions in the snow.
DO WE COME TO YOUR STUDIO?
We want your personal style to be reflected in your session locations and match your wardrobe to your surroundings. Marci and Christy photograph seniors and families at their Studio Backlot from April – November as weather permits.  Downtown / Around Town sessions are more often shot during the winter months but can be scheduled at any time of year,  just ask when you call for your consultation.
Check out our Downtown / Around Town gallery to see if these locations might be what you are looking for. Upon booking your date you will be provided with location options and discuss what you like, what you want and what your vision is. This way, your images will be unique, fresh and completely you.
WHAT IS YOUR STUDIO BACKLOT?
Designed especially with portraits in mind, our 3 acre Studio Backlot park has something for everyone! With our sheltered 2500 sq. ft. area filled with sets, it has everything we need to create the unique images you have been dreaming of.  It's ALL in one place, full of textures … no driving from location to location. Field favorites include the 1950's car and truck, tree swing, fences, and wildflowers!
Other areas include:
Paris Loft with chandeliers, vintage couches and chairs.

The sandy beach with hammock and palm trees.

Indoor studio space for a clean contemporary look

The only private waterfall set in Indiana.

Industrial metal and pallet set with rusty stairs.

Rustic barn set with lots of wood, tin and textures and a big old barn fan.

Loading dock.

Vintage looks with old wallpapers, suitcases and beautifully upholstered chairs.

Our double dressing rooms are filled with accessories for you to use during your session. Hats, jewelry, scarves, shoes, boots etc.

Our Studio Backlot is located just 12 miles south west of Indianapolis. A 35-40 minute drive from Noblesville, Carmel and Fishers. 15 minutes from Greenwood. 10 minutes from Plainfield and 20 minutes from Martinsville.

13244 North Paddock Road Camby Indiana 46113 is the address you need to plugin to your GPS.
WHAT IF IT RAINS?
Marci and Christy photograph all sessions outdoors. Weather can definitely play a role in your photo shoot. They never compromise your session and never take a chance, so if rain or heavy winds are in the forecast rescheduling to a day that works for you with great weather is paramount.
EVERYONE IS SO BEAUTIFUL ON YOUR SITE.
You might actually be surprised how often Marci and Christy hear that. Many of the people MAC photograph are nervous that they are not as photogenic but MAC believes that there is something special about every person they photograph…Everyone is beautiful!!!!  One of their best talents is that they know what beautiful looks like and how to capture it.  Leave the lighting and posing to the experts, relax and enjoy the experience.
If you love the images you see on this site, you will love the images MAC creates for you!
I WANT TO LOOK MY BEST! DO YOU OFFER HAIR AND MAKEUP SERVICES?
MAC has their own staff make up artist! Look for more information about that on this page.
At this time, they do not have full hair services.  But they love creating hair change ups on the fly. All kinds of braids, updo's and pony's to help give a variety of looks throughout your session.
HOW LONG WILL MY SESSION LAST?
Marci and Christy shoot for as long as is needed to create great images.  Sessions generally last about 2.5  hours, plus 30 minutes makeup application time. Some are fast in the dressing rooms and that might make a session go quicker… the longer you spend getting changed the longer the session may last.
WHEN CAN I EXPECT TO SEE MY IMAGES?
Approximately 10-14 days after your session, your images will be presented to you in password protected gallery. You will have 7 days to complete your order online.
WILL I BE ABLE TO SHARE MY IMAGES ON SOCIAL MEDIA?
Marci and Christy can create a customized social media app for your smart phone and when purchased, you will be able to share your images on Instagram, Facebook and more. These are not in any way suitable for printing, only for sharing.
All images by Marci and Christy are protected under the Federal Copyright Law, which means that even though you are the subject of the image, the photographer retains ownership and it is illegal to alter the images in any way. This means no cropping, editing, filters, scanning, copying (taking photos of the photos), or any other weird stuff. All web-ready images will contain a watermark to protect clients and to ensure that the images are never stolen and published on other websites or used for profit by third parties.
CAN OTHER FAMILY MEMBERS ORDER IMAGES TOO?
Sure…with our online ordering system, it's a piece of cake!
I DON'T WANT TO SPEND A LOT OF MONEY, CAN I STILL GET GOOD PHOTOS?
In all honesty, you get what you pay for. If your boss's cousin's best friend does photography for free, your photos will look like your boss's cousin's best friend did them for free. If you are looking for quality, experience, and the peace of mind knowing you'll have wonderfully good photos, Marci and Christy are right for you!
Senior families typically choose to spend an average of 1700 on their portraits and products. À la carte print pricing begins at 60 and Fine art canvases at 150. Print packages begin at 900.
Marci and Christy's collections have been designed based on what has been most popular for seniors over the years and are built with flexibility to fit perfectly with our seniors needs and wants.
WE REALLY WANT TO MAKE THIS WORK, DO YOU HAVE A PAYMENT PLAN?
Marci and Christy accept cash, checks, paypal and all major credit cards.
Custom Portraits are an investment you're making for your family and you should have the opportunity to make it work within your budget. Simple payment plans are available for orders over 1500. More details available by request.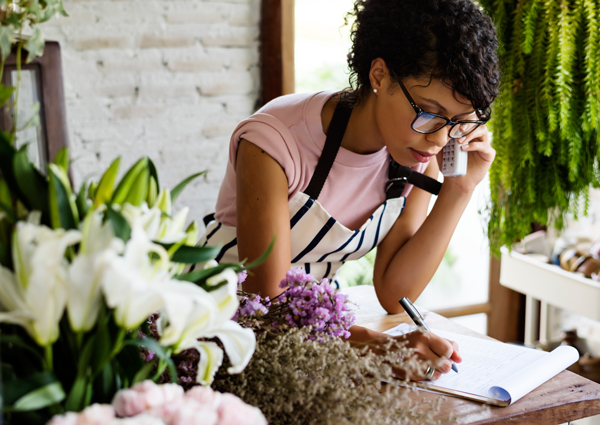 Interested in a session? Let's chat!