Marci and Christy's Photography is outstanding. They are the sweetest most creative people I've ever met.
When getting photos by them you can guarantee that you will have beautiful photos that will last forever and a fun time due to their amazing personalities!
Their studio is so great since they have such creative scenery which gives their photos a lot of options so not all photos are the exact same and they all have their own unique twist!
I love Marci and Christy and I personally recommend that everyone gets their photos done by these two beautiful ladies!!

❤️

❤️
SYDNI FREEMAN
Hamilton Southeastern High School -HSE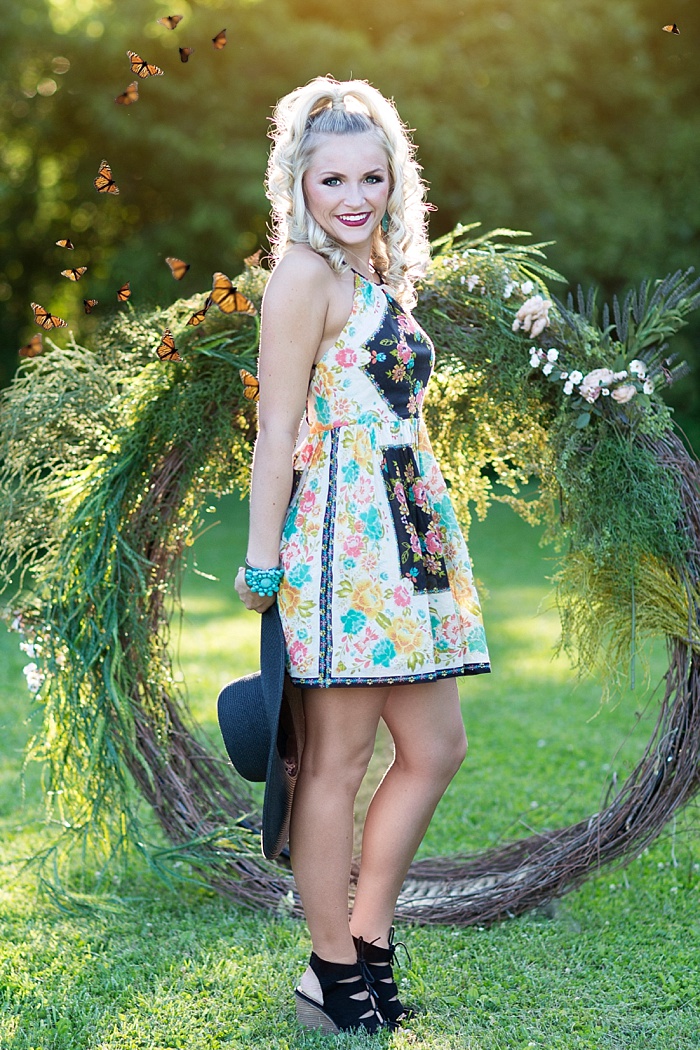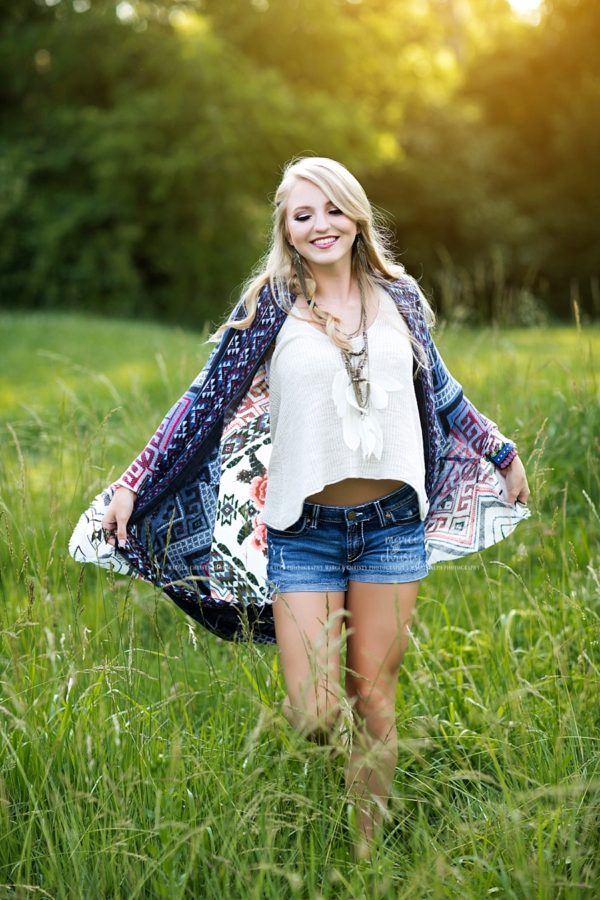 I absolutely LOVED working with Marci & Christy! They make you feel so comfortable, confident and beautiful! Marci's poses & encouraging words never fail to make you feel like a real model. And you'll look like one too with Christy's AHH-MAZING makeup skills!
All of their sets are truly out of this world, each one is handmade and very unique! They also have a HUGE selection of accessories, such as hats, shoes, necklaces, rings, bracelets. You name it, they have it!
Needless to say, I'm very happy with my pictures and I wouldn't have chosen anyone else to capture my senior year!
SEANNAH BACKUS
Plainfield High School
Being a part of the Marci & Christy Senior Model Squad was something that not only gave me amazing photographs that I will cherish forever, but it also gave me the opportunity to meet a group of incredible girls and photographers, travel, meet my college roommate, and step out of my comfort zone.
The pictures Marci and Christy capture are ones that illustrate the youth, personality, and beauty of every one that steps in front of their lens and the experience while shooting is one full of laughter and excitement.
Throughout the whole experience, I frequently would thank myself for choosing to work with these two wonderful women because they have souls that crave to capture the most beautiful parts of life and they provided me with memories that will last a lifetime.
CLAIRE CONTOS
Center Grove High School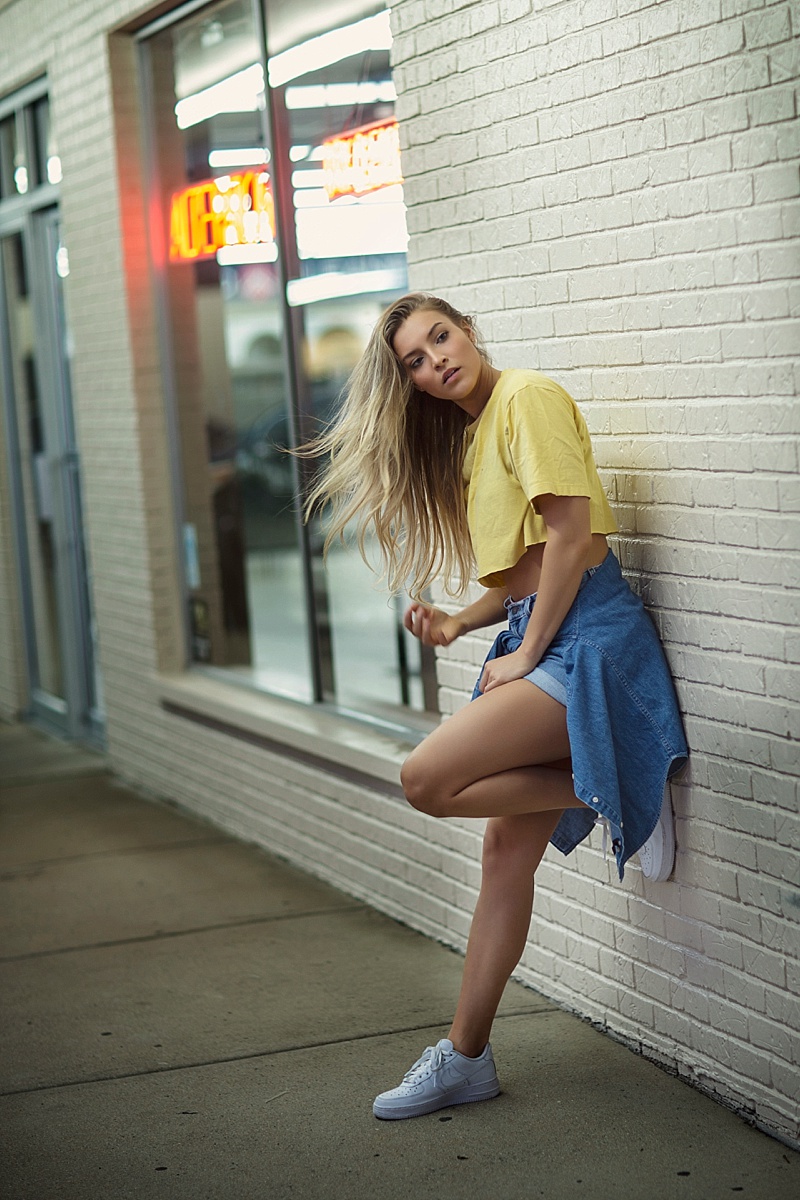 Aside from the beautiful images Marci and Christy take… my senior session was so relaxing and FUN!!
My parents and I couldn't be happier with the photographers we chose to document my senior year. I am so in love with every single image. Thank you for such a wonderful experience.
Love you guys!!
LAUREN SLAUGHTER


Center Grove High School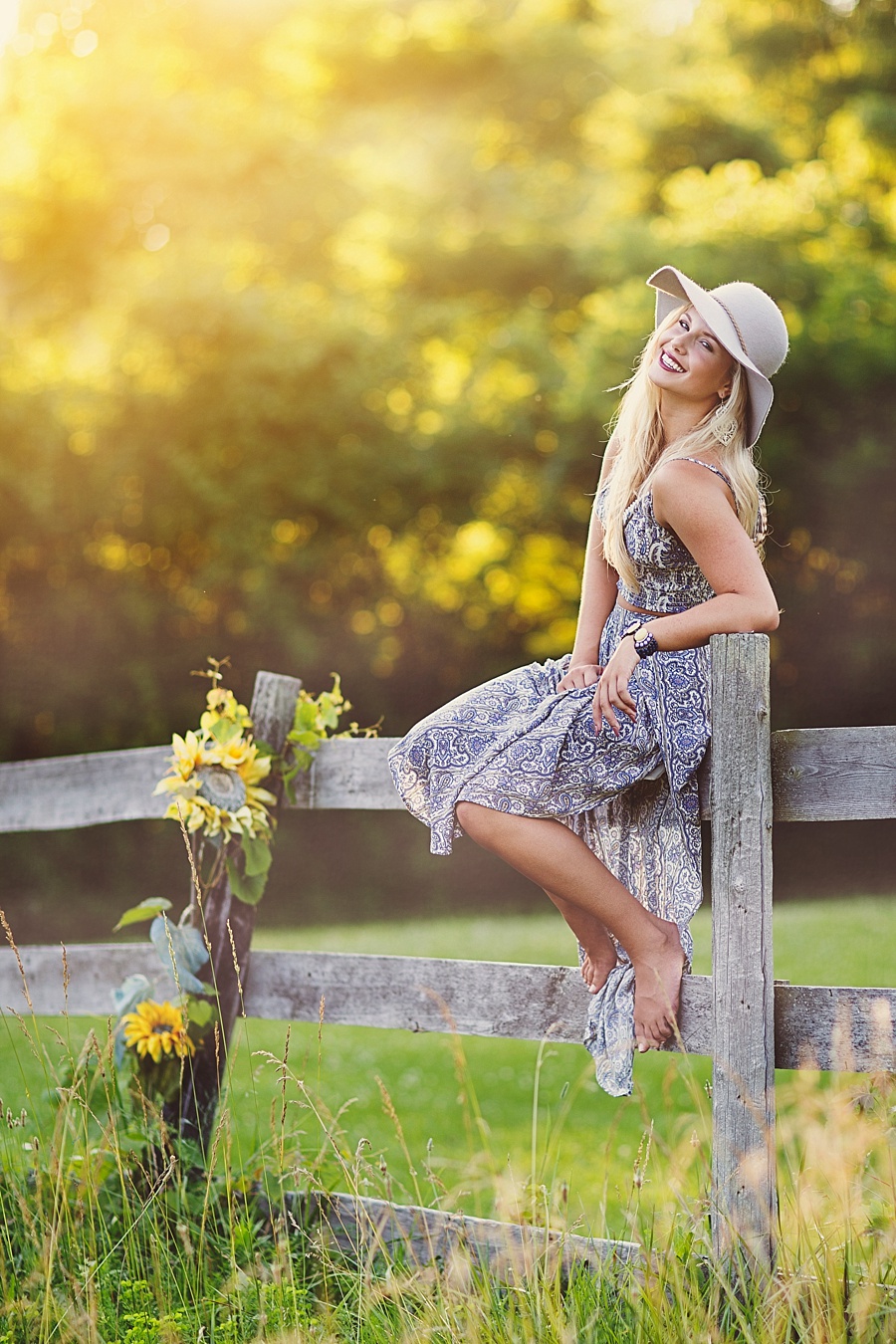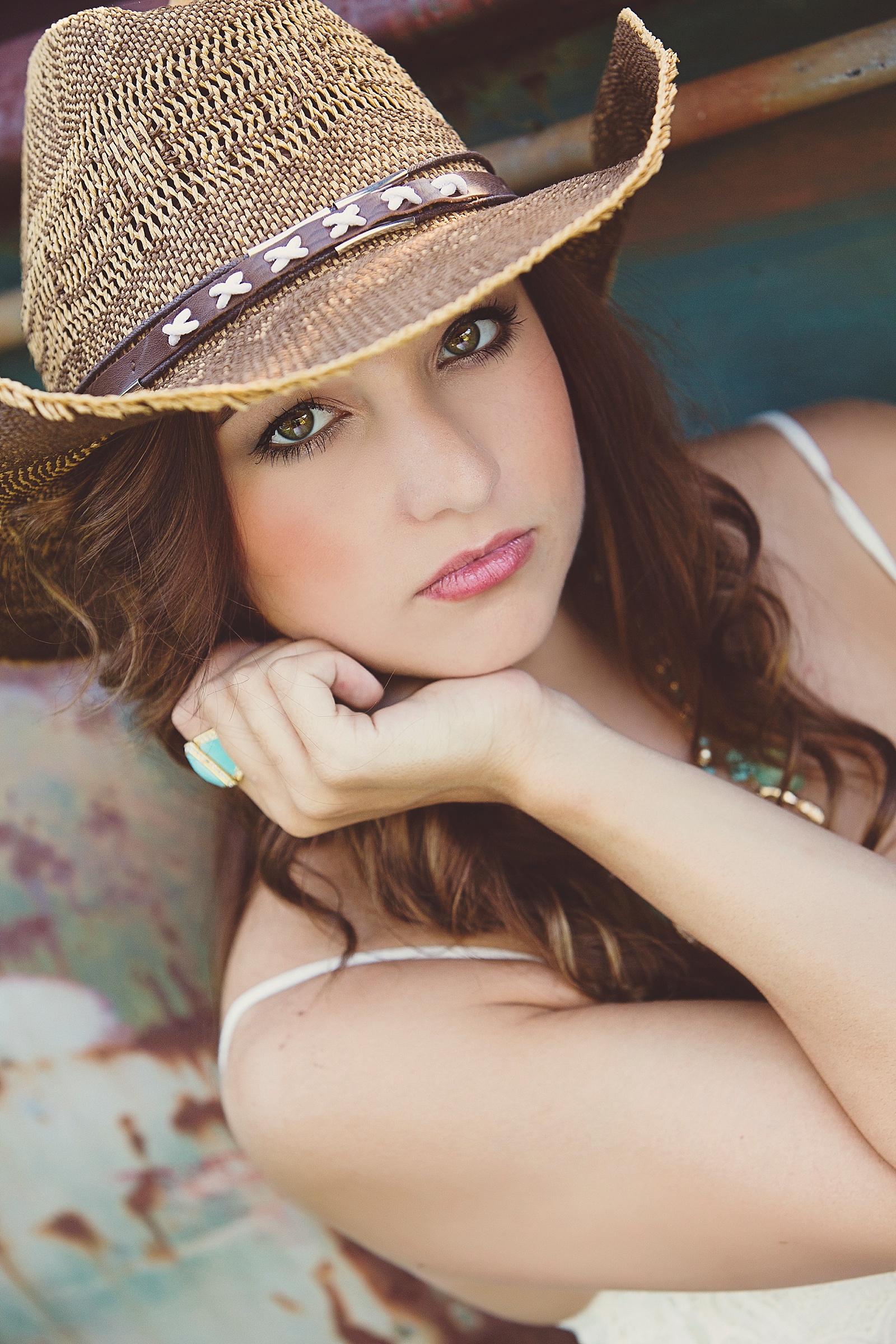 Marci and Christy are unique, creative and just simply amazing!
The experience of getting my senior pictures taken was awesome!
I love how you both dedicate your time to each girl and make them each feel beautiful when you take their pictures. From the professional makeup, helping pick out my outfits, accessories from the AMAZING walls of jewelry, hats and more… it was all just perfect!

The feeling when you see the final product is just plain awesome! It's so cool too see how you captured my entire personality in one photograph!
I selected MAC photography above all the other local places because when I saw your Instagram feed and website I could see the difference in the way you make everyone look and feel. You make everyone look like a super model!  The Studio Back-lot, the poses, the props, EVERYTHING just stands out above the other local photography places.
Thank you, thank you, thank you so much for giving us wonderful experience in addition to gorgeous  pictures! I'd do it again a million times over!
JESSICA
Plainfield High School
I came to Marci and Christy because of how obviously extraordinarily gorgeous all their images are on their website!
I had heard all sorts of great things through friends so I spent hours and hours looking through your website and social media pages! I have been looking forward to senior pictures since my freshman year and already knew I wanted the best and most unique ones possible.
Marci and Christy make everything so personal and they are each  so personable. and fun. They want to get to know the people they are photographing, their personality, what they like and what they don't. It's such a refreshing and fun experience to be treated like a movie star and especially to feel so beautiful! Marci and Christy are both so great. . . I just can't image having gone anywhere else!
ANNA JENNINGS
Cathedral High School Senior
Class of 2020 Yale University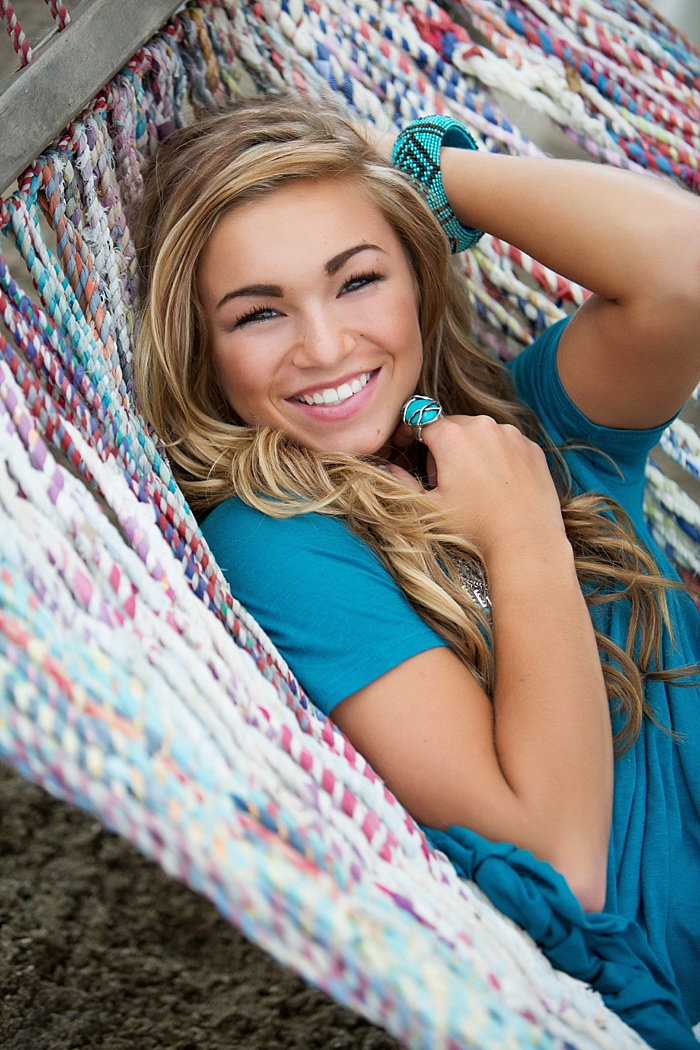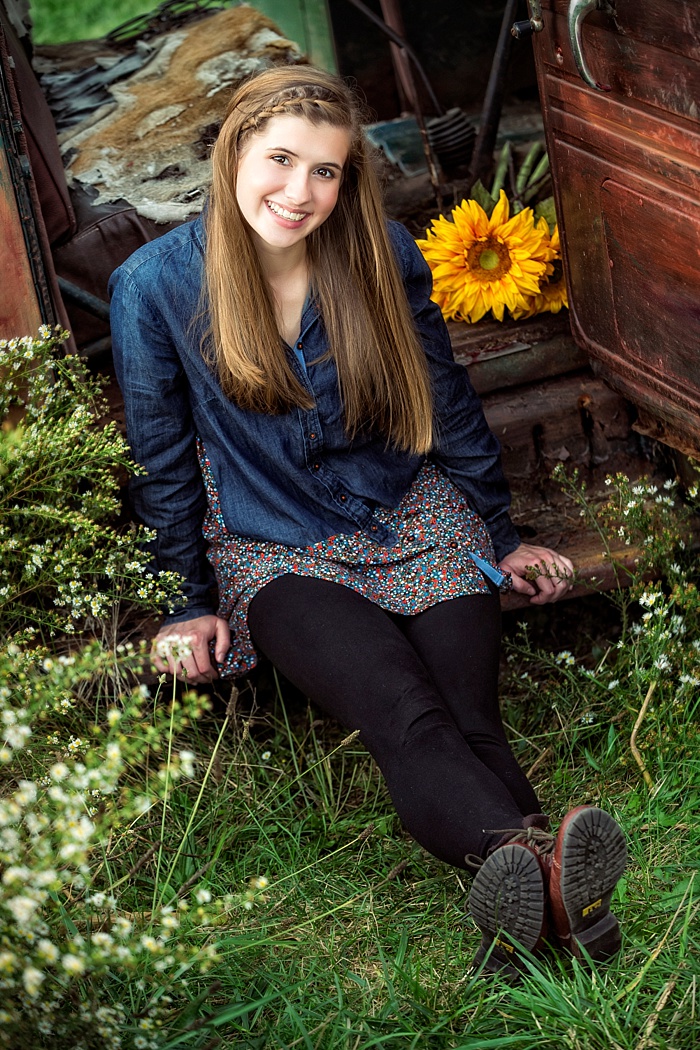 I can't recommend Marci and Christy enough. They did a fabulous job shooting Hailey's senior pictures!

My only complaint is that it was just too hard to choose. We loved them all!
Christy had her makeup so perfectly "undone" that he was able to capture her sweet, innocent self so beautifully. A moment captured in time. And timeless photos we will treasure forever.
You are true artists. Thank you!
Heather mom of
HAILEY
I've already had such a perfect experience with them, and I
can't wait for more! It's going to be a great year. . . .with lots
of outstanding pictures to prove it!
EMILY HOGAN
2017 Tri-West High School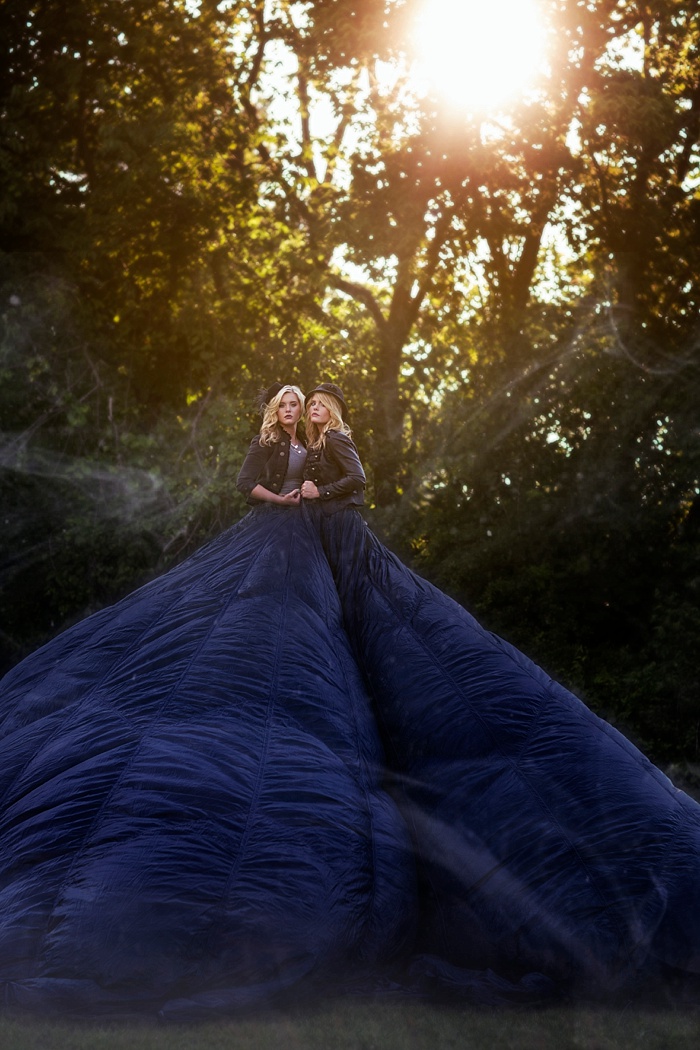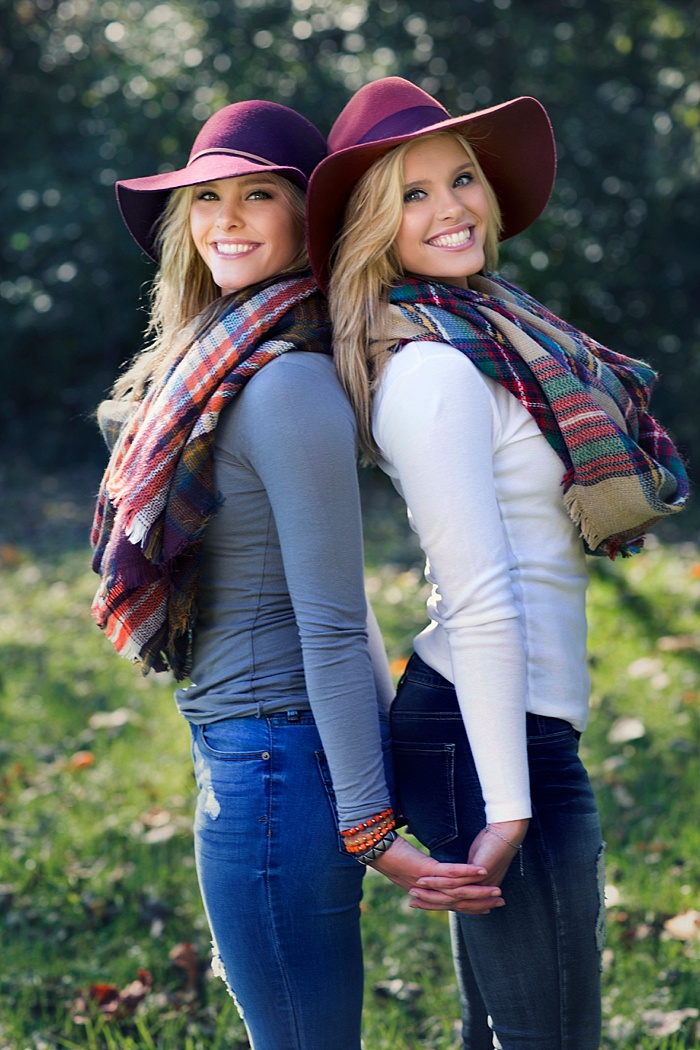 Marci and Christy are more than just a photography company!
They are true artists and absolutely creative!
They are incredibly talented and genuine people as well.
Everyone should get pictures from them because they create
images that no one could even dream of coming up with!
ABBY HOGAN
Tri-West High School
Loved the experience.
Love the pictures.
Love the photographers.
So glad we chose Marci and Christy for our daughter's senior pictures.
We made memories that have been captured and can be treasured for a lifetime.
Amanda, mom of
SARAH REYNOLDS
Plainfield High School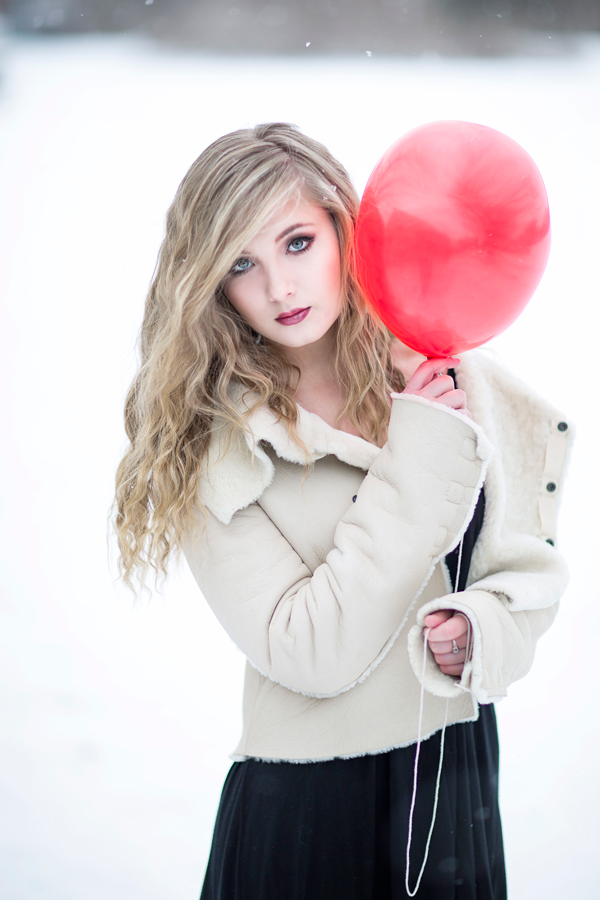 We loved my daughters photo shoot!

Looking forward to having family pictures done in the fall! They are very creative, artistic and passionate!
Angie mother of
Alayna
Avon High School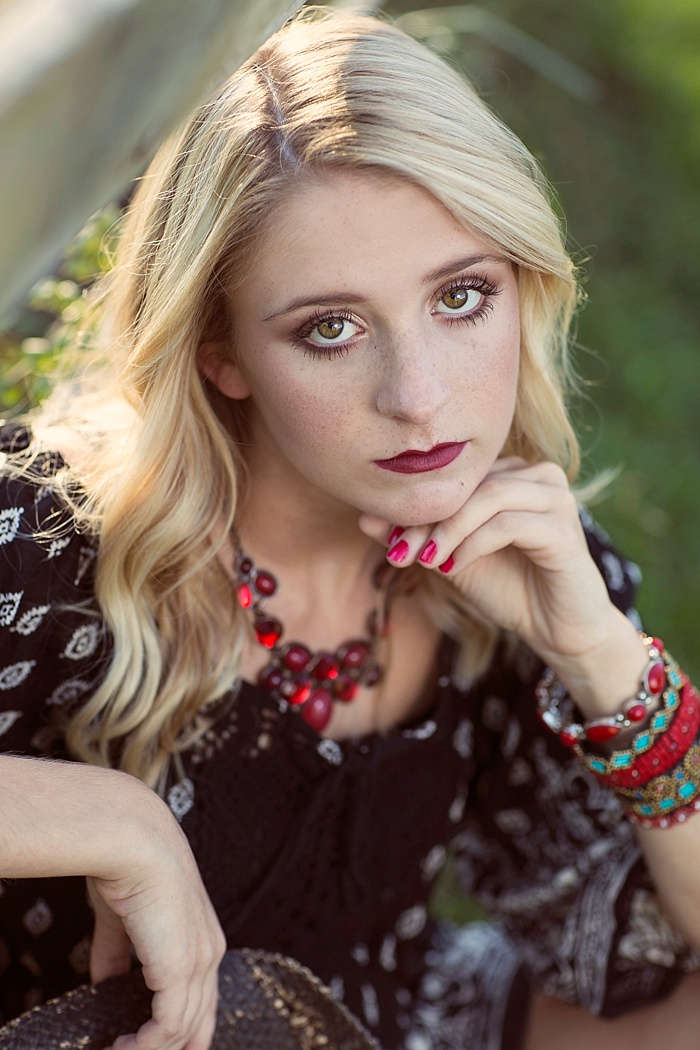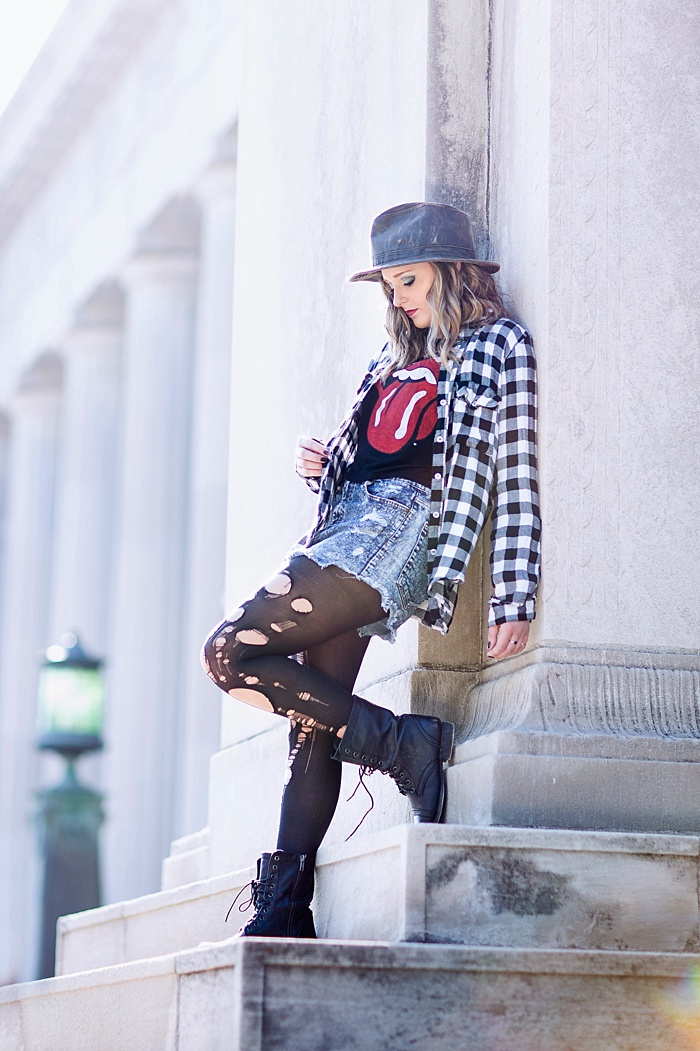 Marci & Christy are some of the sweetest photographers out there & shoot some amazing photos.
Totally recommend to anyone looking for high quality pictures!
MADISON CRAFT
New Palestine High School
Marci and Christy are amazing photographers!! They are so sweet and fun to work with. They are energetic and so creative. They genuinely care about making your pictures the very best.
I couldn't imagine getting my senior pictures done with anyone else. I'm so thankful to have the opportunity to be a senior model for them.
They have so many unique set ups for everyone. I highly recommend them to anyone who is looking to get senior pictures done!!:)
MCKAYLA HENDRICKS
Brownsburg High School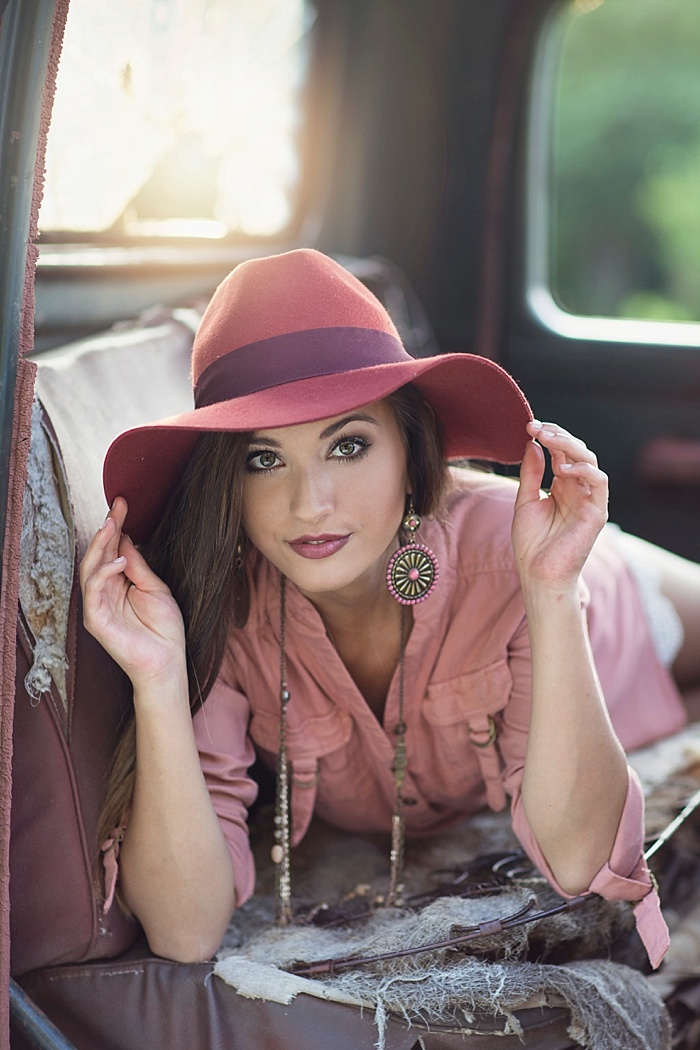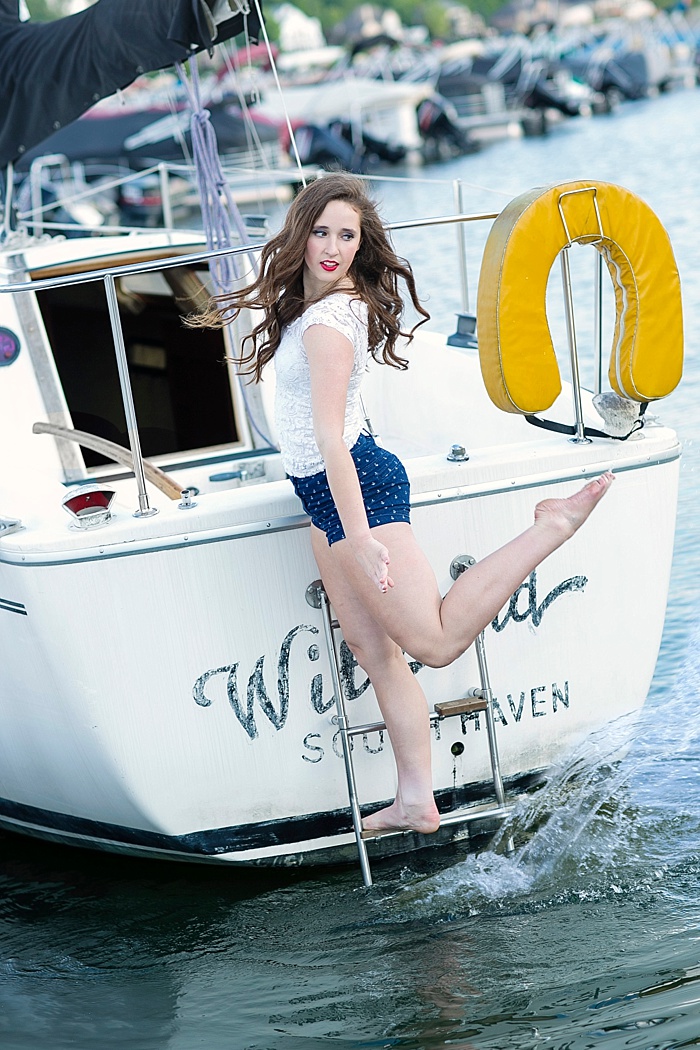 Marci and Christy are some amazing photographers. I just got done with a photo shoot with them and they are a once and lifetime experience! They are so welcoming and add so much fun to the photo shoot experience.
Both are beyond experienced and know the importance of photos particularly senior photos! They are able to find the beauty in everyone and without a doubt you or your kid will come out feeling more confident and beautiful than ever because that is how amazing Marci and Christy are!!
These are the photographers you want and need! They will give you the BEST photos around!
Julia Drodz
Fishers High School 2018
Marci & Christi are fantastic photographers with the cutest studio! They have a ton of jewelry and sets to choose from, I promise you won't be disappointed if you schedule a session with them!
KAYLA CASTEEL
PLAINFIELD HIGH SCHOOL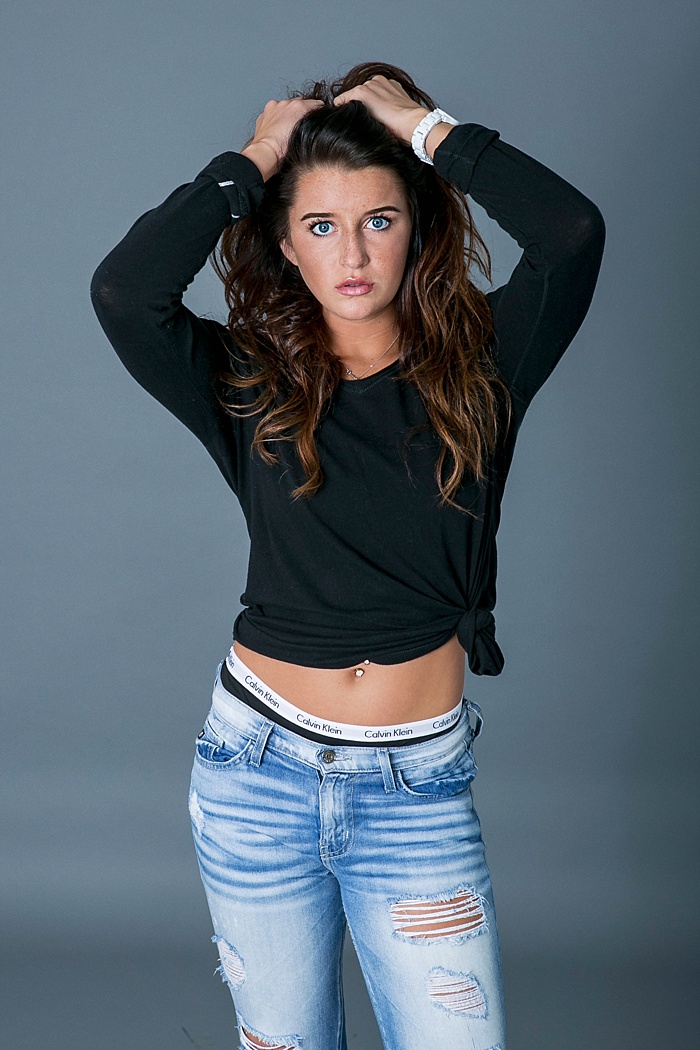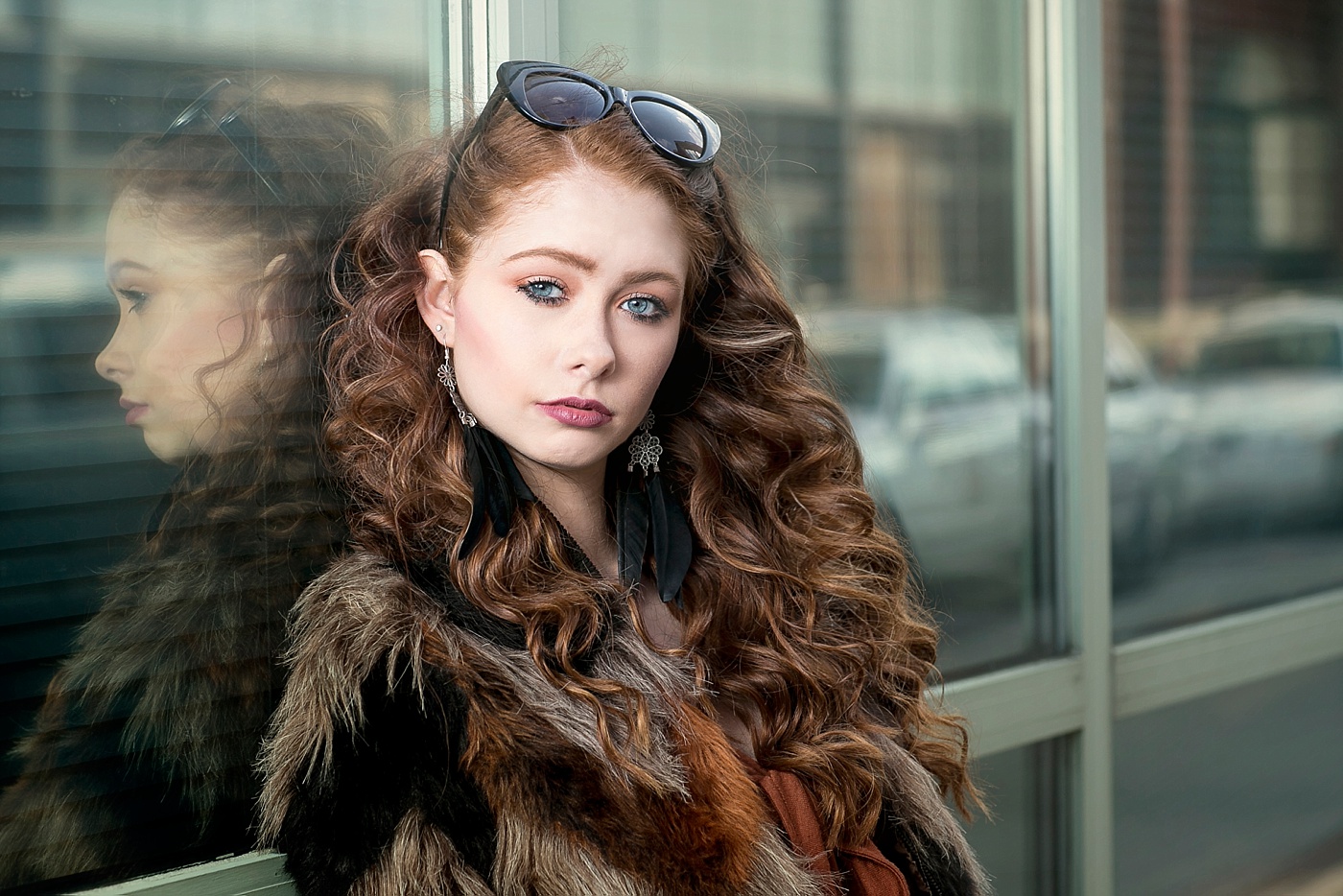 Their Studio Backlot  has lots of different sets that are phenomenal. They are set up to work with different styles and outfits. My favorite set was the Paris loft, it is so gorgeous and has this chair that I adore.
Marci and Christy are amazing at what they do and are so much fun to work with. They have lots of jewelry and hats to enhance your outfits.
Christy does an amazing job doing makeup which makes your pictures look more amazing. I guarantee you will love every picture they take. I got to see my pictures yesterday, and they were amazing. Marci and Christy blow me away more, each photo shoot I do with them.
EMILY RATERS
DECATUR CENTRAL HIGH SCHOOL
Marci and Christy are sweet ladies that make you feel comfortable in your shoot and take the extra time out of their day to make sure YOUR pictures are perfect!  They are amazingly talented photographers and I highly recommend them!
MADISON WALLS
Mooresville High School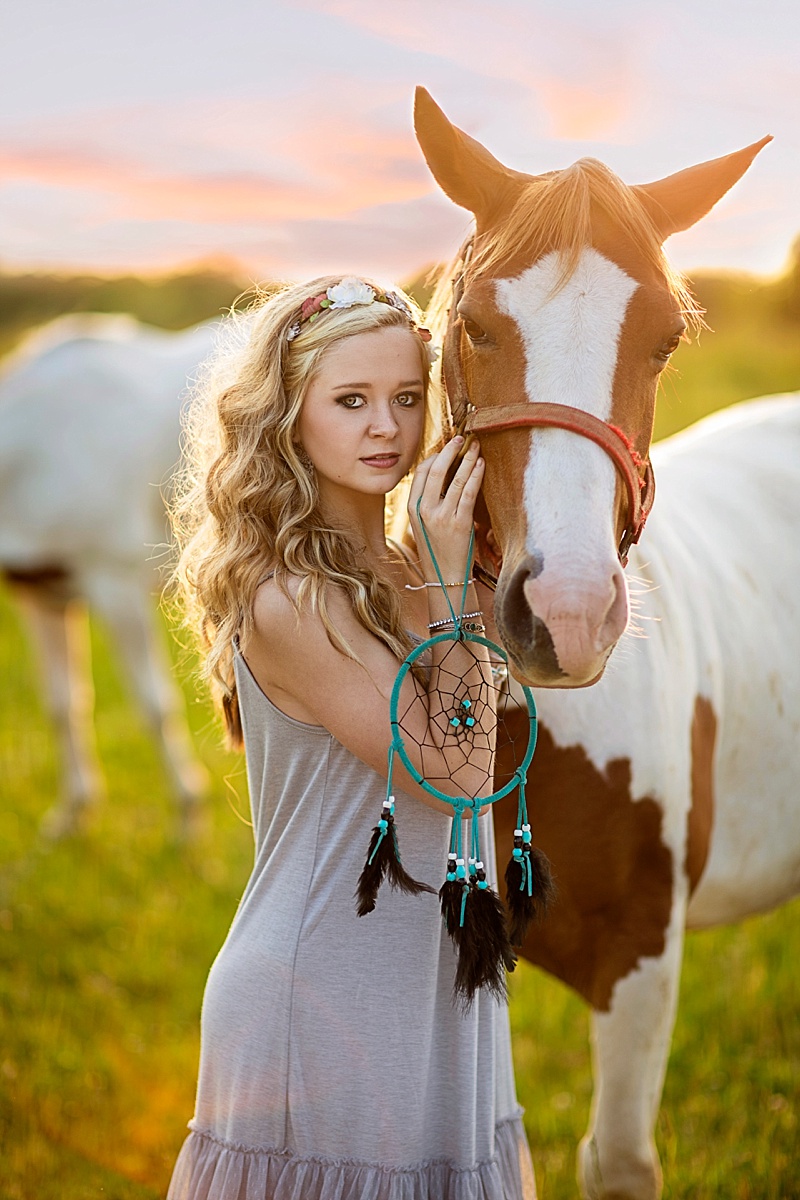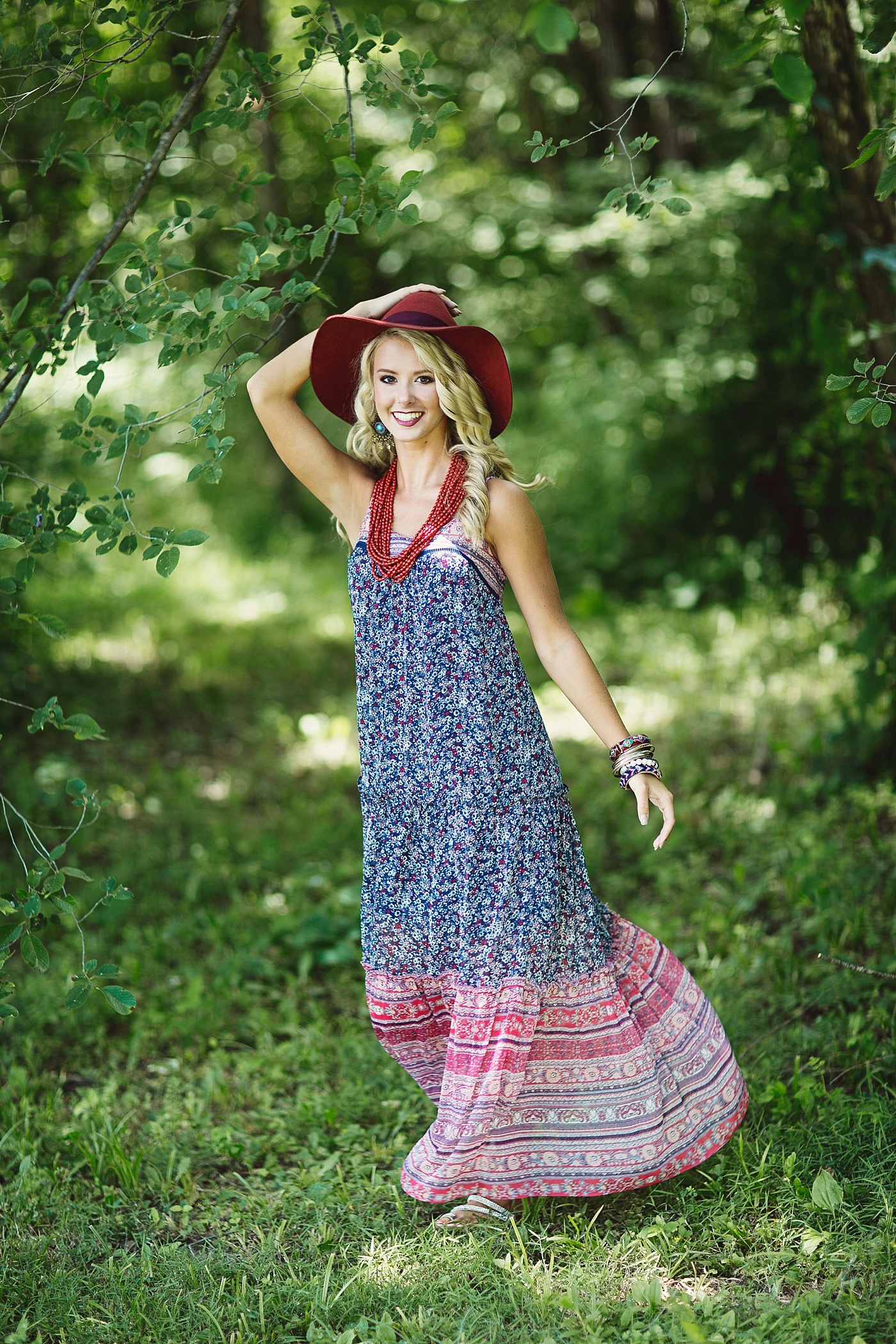 The pictures that Marci and Christy take are always so creative and beautiful. One of my favorite things about shooting with them is that I always have such a good time. They make each session fun and unique with all the different sets, props, and accessories they have at the studio.


Being a member of the model team feels like such a privilege because they are truly fun, kind-hearted people and they genuinely care about each one of their models. The effort and time they put into the pictures shows. I am always amazed with how well the pictures turn out, but it doesn't ever surprise me because they are extremely talented and so good at what they do.
ABBY BIRCH
AVON HIGH SCHOOL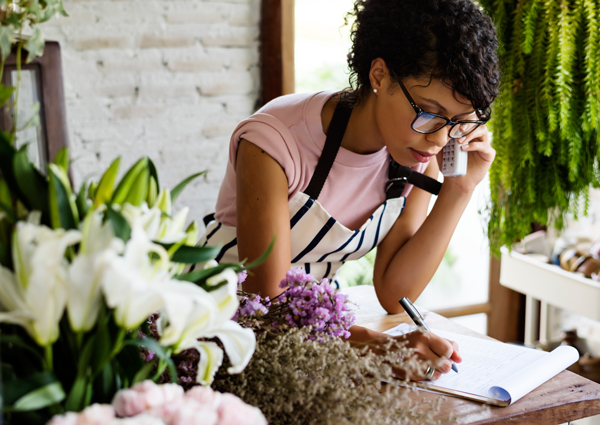 Interested in a session? Let's chat!