WE WILL ONLY PHOTOGRAPH 100 Seniors THIS YEAR. THAT'S IT! YOU WANT IN?
Call the studio ASAP to reserve your time. Our 2019 Calendar is almost full and will close out soon! 317-696-5481







INDIANAPOLIS AND INDIANA'S MOST SOUGHT AFTER SENIOR PORTRAIT EXPERIENCE
WE CREATE MAGAZINE STYLE IMAGES FOR EVERYDAY PEOPLE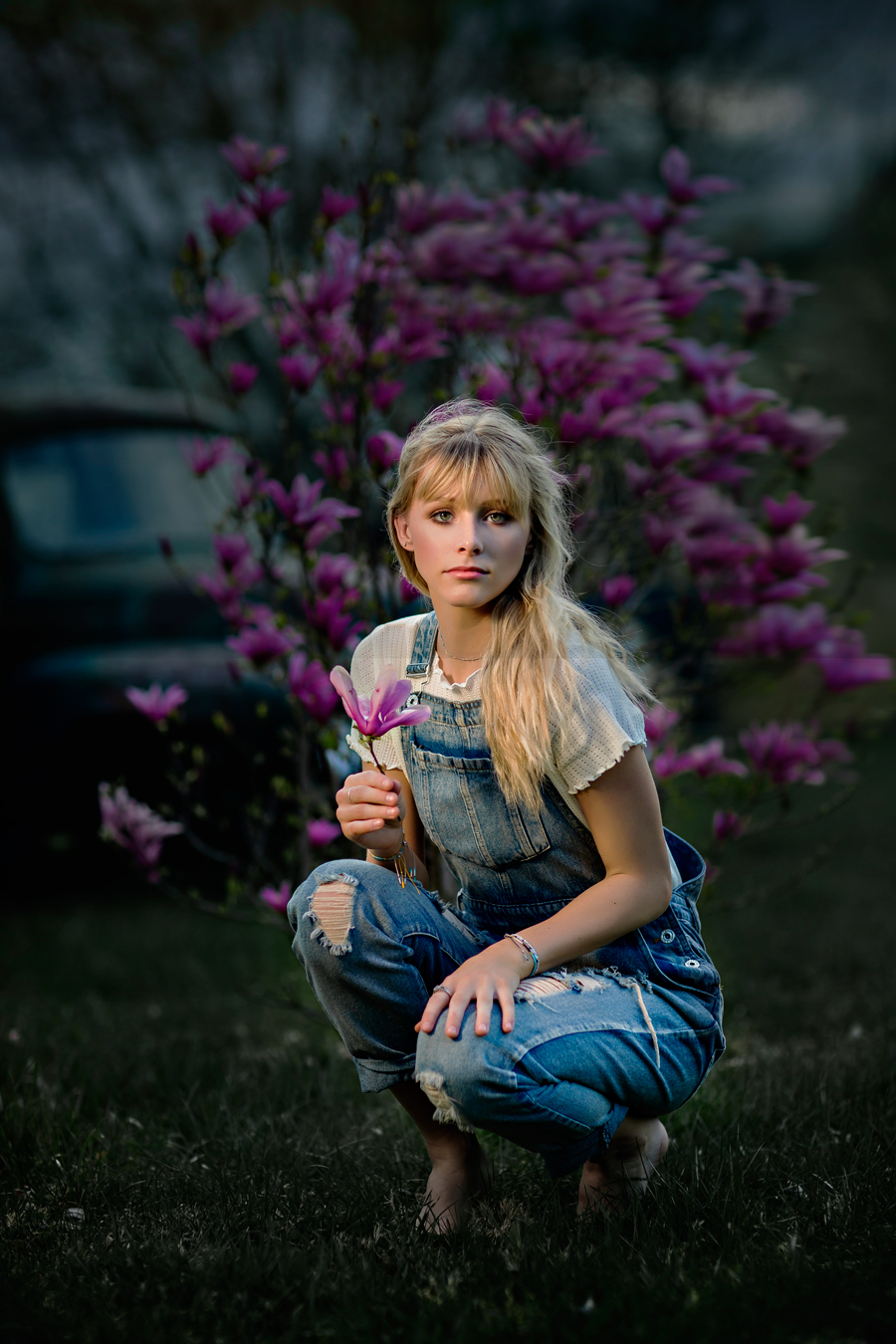 Everyone  has  a  story   to  tell  and  want to  tell  yours in a REAL  authentic  way with an inventive  aesthetic.
.
It's time to document this incredible time in your life, whether you are celebrating your high school graduation, your business, engagement, your family or you just want to tell the story of who you are at this moment.


.
Who are you?
.
Confident or Shy. Creative or not.  Independent. Original. Undiscovered?
.
If you are reading this, we want you to know that,we know how it feels to be in front of the camera and we want you to feel comfortable! We will help you pose from the top of your head down to the tips of your toes and help you to feel more beautiful than ever.  We truly want to create an unforgettable experience you won't find anywhere else.
.
Portrait sessions with Marci and Christy are relaxed, full of laughter and fun. Because,we know first-hand that getting in front of the camera does not always come easy.  We are here to help guide you every step of the way.  You will feel like a super model for the day.
.
You will walk away from your photoshoot with the most beautiful portraits of yourself you have ever had and memories to last a lifetime.
.
LET'S DO THIS!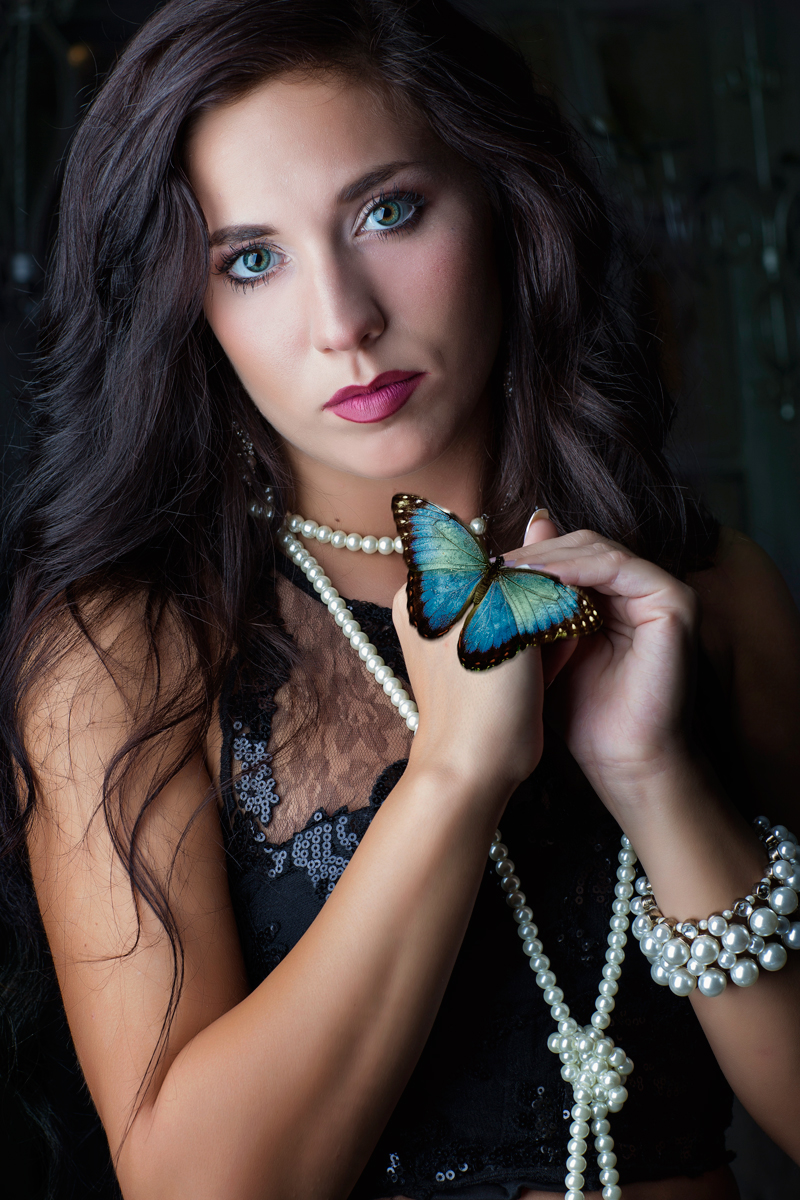 COMPLETE LIST OF OUR PORTRAIT SERVICES
√    Senior Pictures & Portraits

√    Personal Branding Images

√    Commercial & Business Headshots 

√    Glamour & Beauty Portraits
√    Family Pictures

√    Engagement Portraits

√    Maternity Portraits

√    Weddings
---

• The next step is our phone consultation.
During this quick call, we will be able to cover a lot of information.  We cab answer any questions you might have about your photoshoot, wardrobe, the process and then of course… we will schedule a date for you.
.
Plan for the call to take about 15 minutes.
.
Feel free to use the contact form at the bottom of this page to inquire about your session and to let us know when the best time is for you to take a call. 
.
We look forward to talking with you but you can also email or text us if this fits your style and schedule a little better.
---
We'd love to hear from you! Use the inquiry form below or email us directly via hello@marciandchristy.com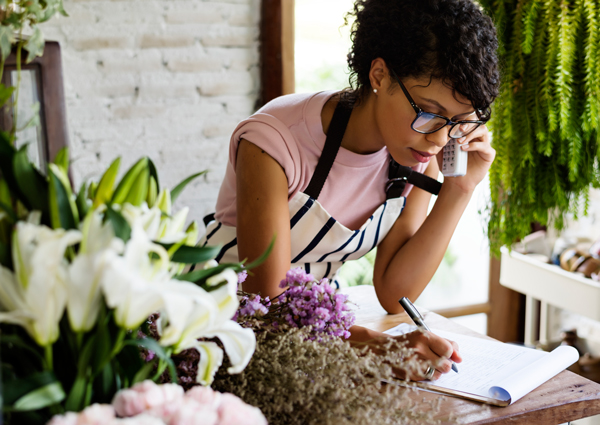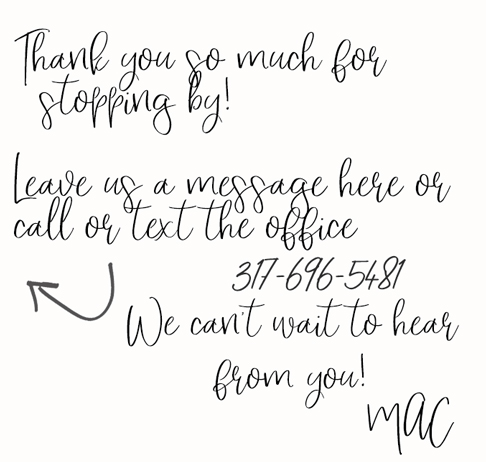 Indiana senior pictures, Indianapolis Best senior photographers, Indianapolis senior pictures at Marci and Christy for Indiana senior portraits. By appointment only, contact our offices for more information on booking senior pictures, senior portaits, couple pictures, maternity pictures, family pictures, famiy portraits. 317-696-5481 Indiana senior model squad applications for our senior models in our Indianapolis models application in the spring each year for the MAC MOD Squad, MAC senior model team, senior model sisterhood. Marci and Christy Photography is established as Indiana's premiere portrait photography studio, national and international award winning, the most sought after senior picture experience, where creativity never ends and beauty in the ordinary becomes extraordinary. Located in the heart of central Indiana, on Indianapolis' south west side -Marci & Christy deliver to you the best senior portraits in Indianapolis and all of Indiana senior pictures. All images and text copyrighted © 1999-2018 MARCI AND CHRISTY .com a division of MARCI RALPH PHOTOGRAPHY DO NOT COPY. DO NOT PRINT. DO NOT SCREEN CAPTURE. DO NOT SCAN. Violators of any and all copyright laws will be prosecuted to the fullest extent of the law. In 2009 Marci partnered with her daughter Christy and together they operate one of the most successful senior portrait businesses in the Midwest. Marci and Christy continue to be the most highly sought after professional portrait photographers in the Indianapolis and surrounding areas delivering Indiana senior pictures time and time again. Specializing in Indianapolis senior pictures, a large percentage of their clients travel at least an hour or two to get to their one of a kind Studio Backlot on Indy senior pictures south west side. Shooting fashion inspired Indianapoilis Senior pictures, their goal is for you to look your very best and to provide the best senior picture experience. Seniors, women, boudoir, dancers and models are sessions where these two can both stretch their creativity and truly bring you unique works of art from your sessio Marci and Christy are the best choice for senior pictures in Indianapolis senior pictures, Mooresville senior pictures, Carmel senior pictures, Fishers senior pictures, senior pictures, Avon senior pictures, Center Grove senior pictures,, Noblesville senior pictures,, and all of Indiana senior pictures, Ohio senior pictures, Michigan senior pictures, Kentucky senior pictures and Illinois senior pictures. They have shot senior sessions from most Central Indiana High Schools including, Hamilton Southeastern senior pictures,, Roncalli senior pictures, Martinsville, Monrovia, Park Tudor senior pictures, Brownsburg senior pictures, Cathedral senior pictures, Covenant Christian senior pictures, Franklin Central senior pictures, Heritage Christian senior pictures, Franklin Community senior pictures. Proud to offer services as a natural light and studio photographers. Vibrant color and rich black and whites are both specialties in their portfolio of seniors, model portfolio, fashion, infant and newborn photography. Our goal is to create a unique portrait that you will have hanging in your home to share and enjoy for many years with family and friends. Our specialties as Indianapolis's and Suburban Indianapolis' exclusive photographer for discriminating clients include: high school senior portraits, senior pictures, Indiana photography, model portfolio, product photography, artistic lifestyle photography, contemporary portraiture, lifestyle family sessions,, fine art portraiture, photography, storytelling photography , photojournalistic photographers. Not in Indiana? Click here to find a great photographer in your area. We have been Voted One Of Indiana's Best Photographers by theindychannel.com and rtv6 Indianapolis Indiana! 2007-2008-2009-2010-2011- Marci Ralph/Marci Ralph Photography is an active member of PPA (Professional Photographer's of America) High School Senior Pictures Photographers Site Map Marci Ralph is a preferred member in the Indiana photographers directory at marketingtool.com Marci Ralph Photography: Marci Ralph/ Christy Maiquez on Facebook