INDIANAPOLIS SENIOR PHOTOGRAPHER
CALL or TEXT 317-696-5481 to book your session today

Hi there!
We are Marci and Christy.
Professional Photographer Indianapolis
Looking for senior pictures, senior portraits, or professional photography in Indianapolis? Look no further than Indiana Senior Photographer Marci and Christy! As MAC, we have been working together as a mother-daughter team for over 23 years, and during that time, we've developed a unique and creative style of senior portrait photography.
We pride ourselves on capturing the true personality and style of our clients.  We're known for our bold and colorful images that show true-to-life colors, textures, and tones. We have built our own 2-acre custom Studio Backlot where we've created a variety of sets to suit all your needs, from classic senior portraits to sports photography, beach pictures, greenhouse,  and even our own private wild flower meadow, including a sunflower field.
As experts in lighting and creativity, we love exploring Indianapolis with our clients during on-location senior portrait sessions.  Our team has an expert eye for finding the perfect location and using natural light to create stunning images that you'll cherish for a lifetime. Whether you choose to shoot in the heart of downtown Indianapolis, Fountain Square, Broad Ripple, or Newfields, we'll work with you to create a memorable and personalized senior portrait session. We're always excited to work with our clients to plan something unique and special that showcases their personality and style.
Everyone has a story, and we want to tell yours creatively, uniquely, and authentically!
Because we understand the importance of this monumental achievement and a once-in-a-lifetime opportunity, we prioritize helping you feel confident and comfortable during your senior portrait session. From start to finish, we'll help you plan and execute the perfect on-location senior portrait session that captures the essence of who you are.
So if you're looking for senior pictures, senior portraits, or senior photography in Indianapolis, choose Marci and Christy for an exceptional experience and stunning results.
Reaching this remarkable crossroads deserves to be captured through heartfelt, genuine imagery!
Contact us today to schedule your senior portrait session with us!
INDIANAPOLIS SENIOR PICTURES

You deserve it!
With our expert guidance and personalized approach, you'll walk away with the most beautiful portraits of yourself you've ever seen.
Marci and Christy are Indianapolis Senior Photographers specializing in photographing high school seniors. Serving Indianapolis, Carmel, Center Grove, Greenwood, Franklin, Zionsville, Fishers, Noblesville, Plainfield, Avon, Brownsburg, Westfield, Danville, Bargersville, and all surrounding areas.
INDIANA SENIOR PICTURES – INDIANAPOLIS SENIOR PICTURES – SENIOR PHOTGRAPHY
BY INDIANA PROFESSIONAL PHOTOGRAPHERS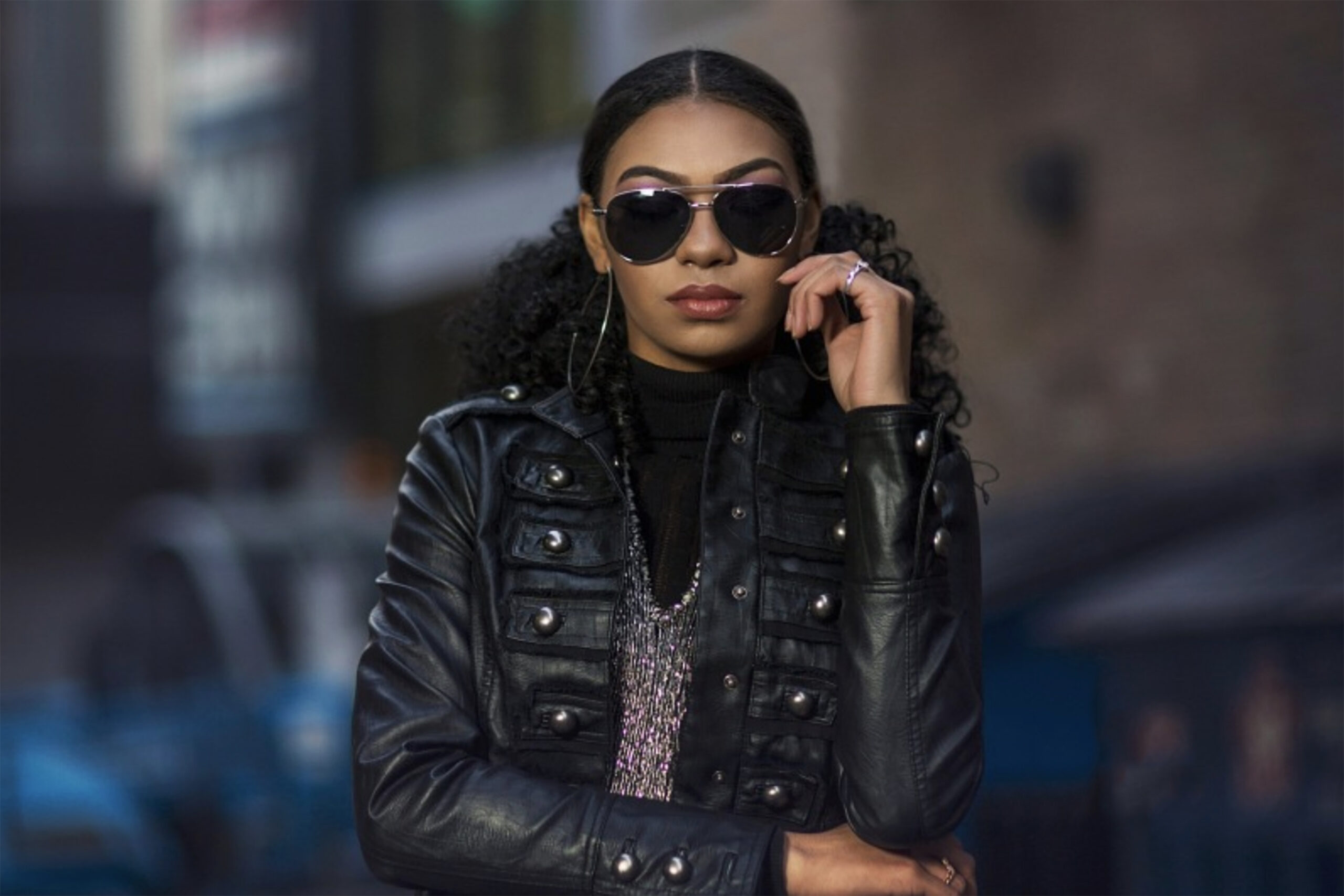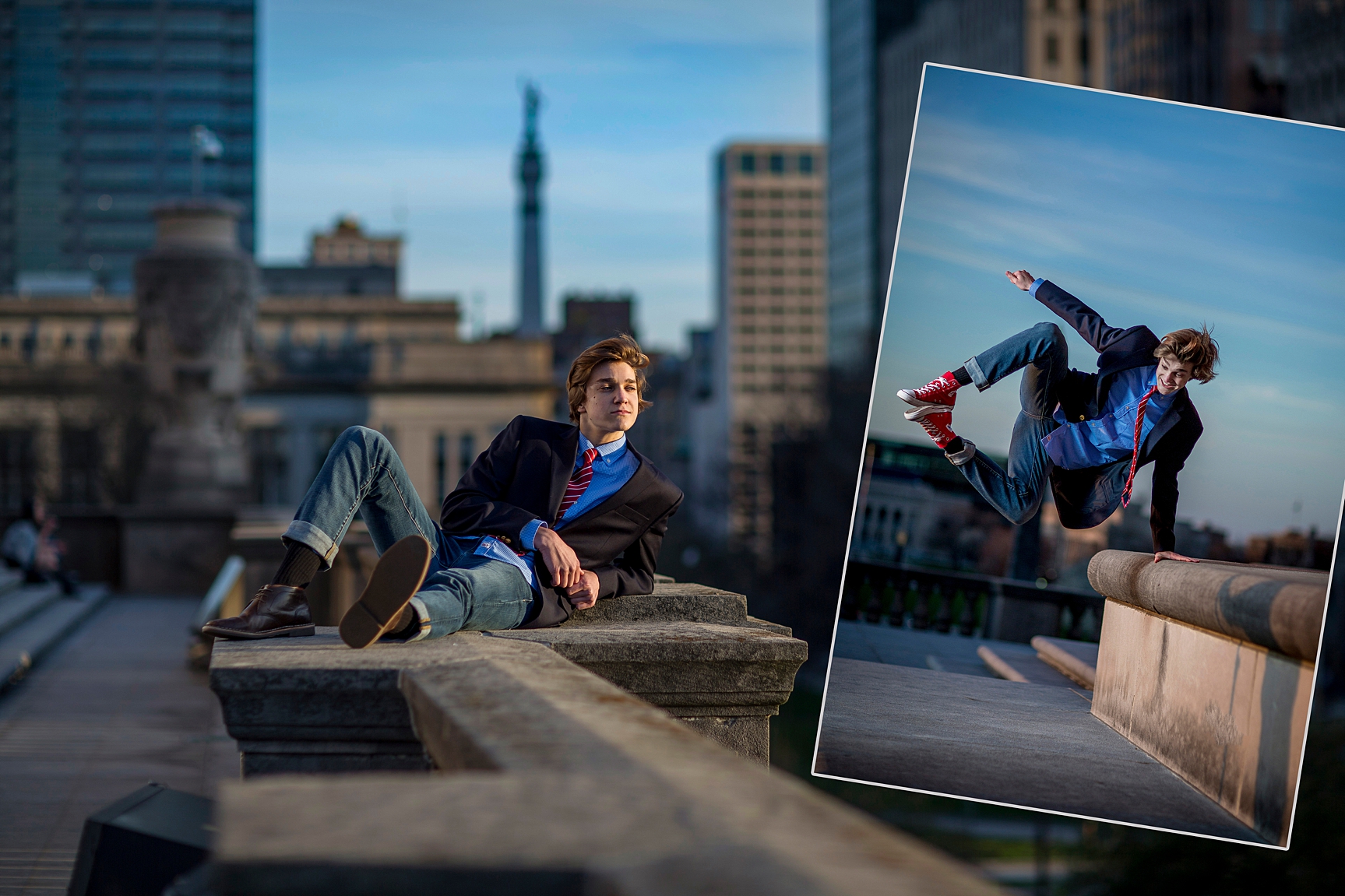 INDIANAPOLIS, INDIANA PHOTOGRAPHY SERVICES



√    Event Photography
√    Weddings
√    Dancers / Dance Studios
---
Whether you're looking for stunning senior pictures, family pictures, wedding photography, event photography, or personal branding images, just about any type of professional photography… we've got you covered!
We want to ensure that your portrait session is a success, so we offer a phone consultation to answer any questions you might have about the process. Let's talk about everything from what to wear and the location to how the photoshoot will work, and we'll work with you to schedule a date that's perfect for you.
So let's plan a day, pick a location that is meaningful to you and create a gallery of images that will fill up the frames on your walls for years to come.
We can connect via phone or text, whichever you prefer.  We're here to ensure you get the perfect portraits you'll always cherish.
Professional Photographer Indianapolis
Senior

Picture Photographer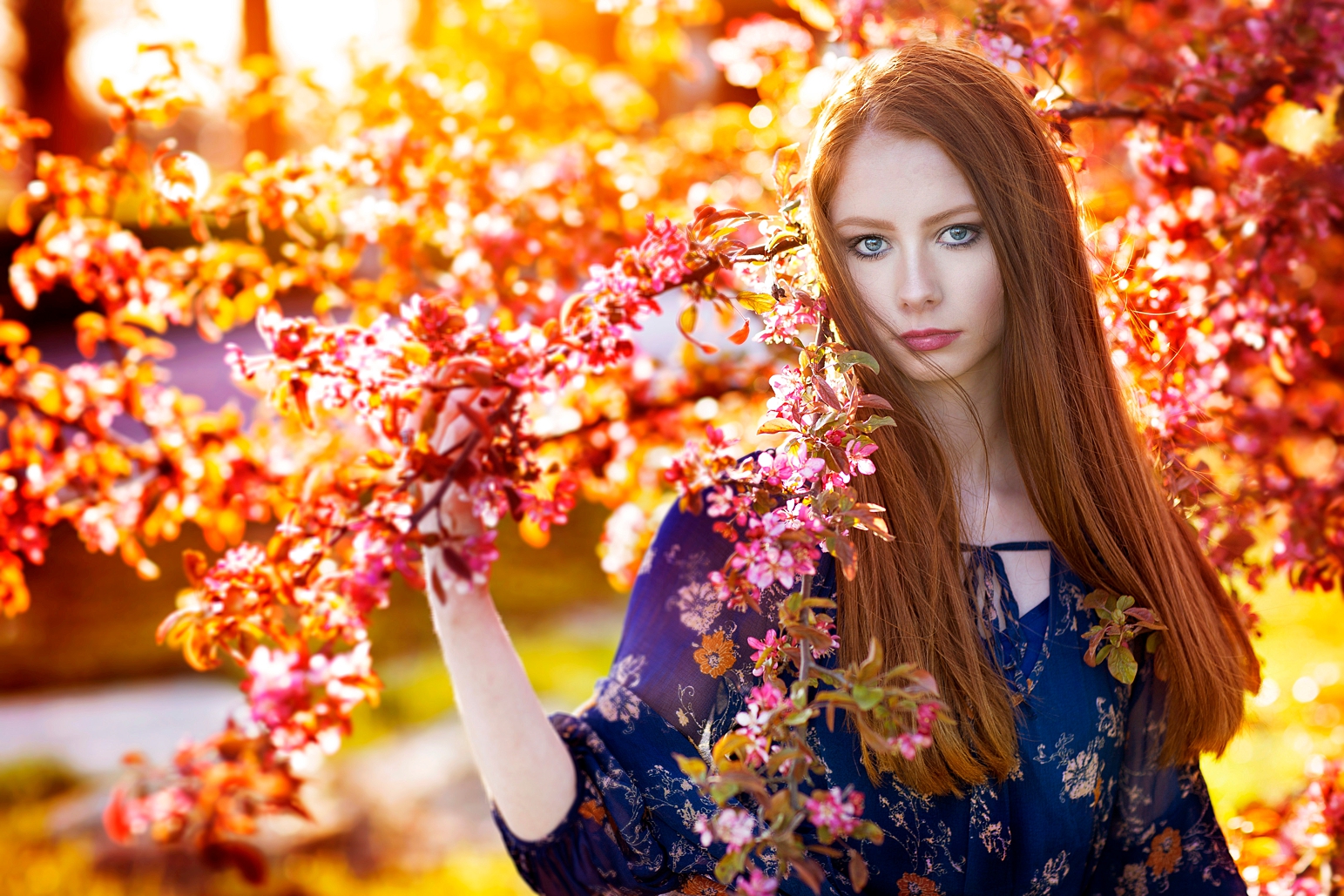 Book your senior session & get on our calendar! Keep in mind we book 2-3 months in advance. So schedule early!
Start prepping! We'll send you awesome resources to help you get ready!
Your make-up application will be right here at the Studio Backlot right before your session, and you'll get glam with our styling team!
We'll then begin your session, shooting and matching locations or sets to your looks as we go!
About 2-3 weeks after your senior portrait session, you'll receive the link to your session gallery!
.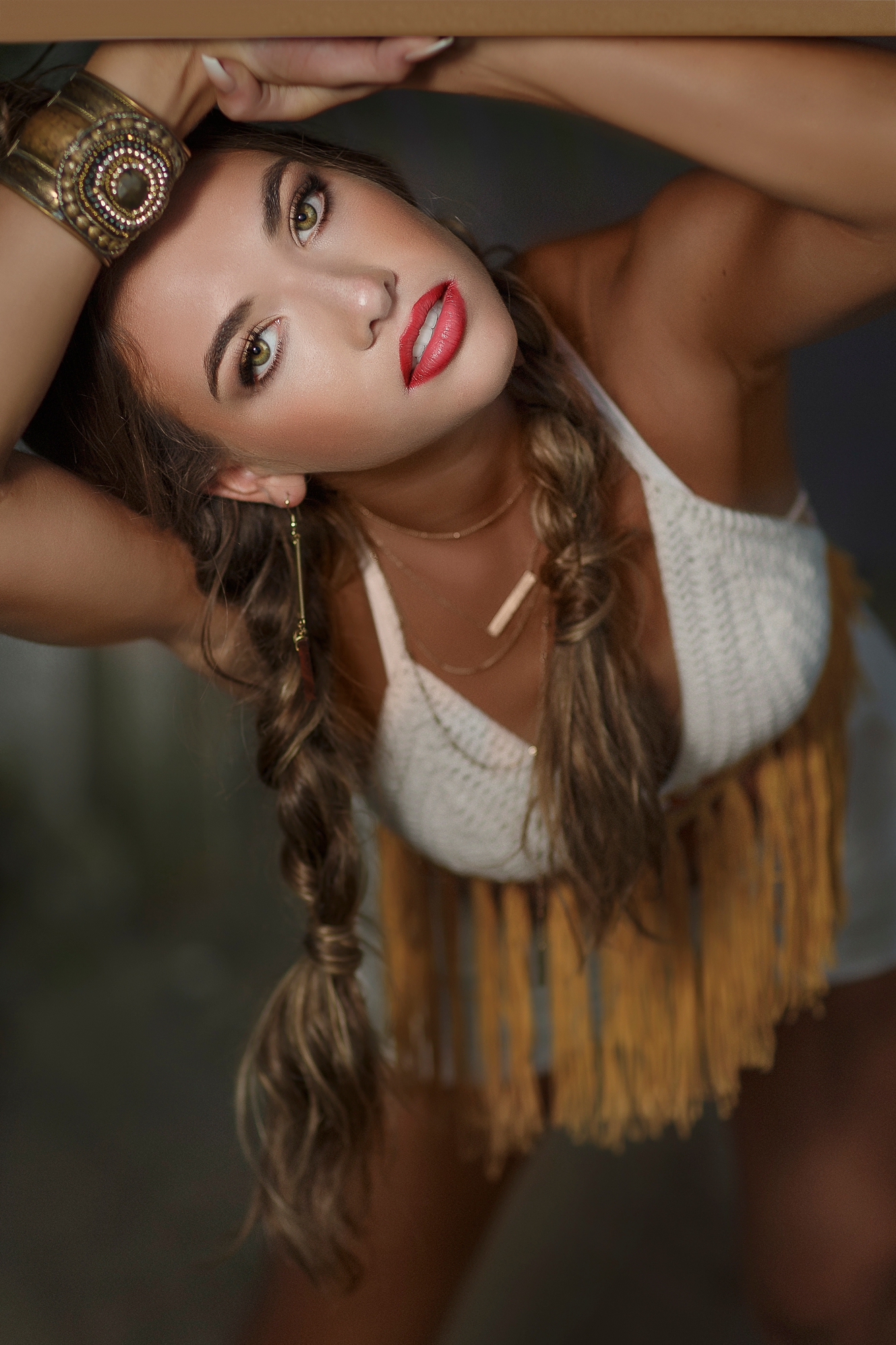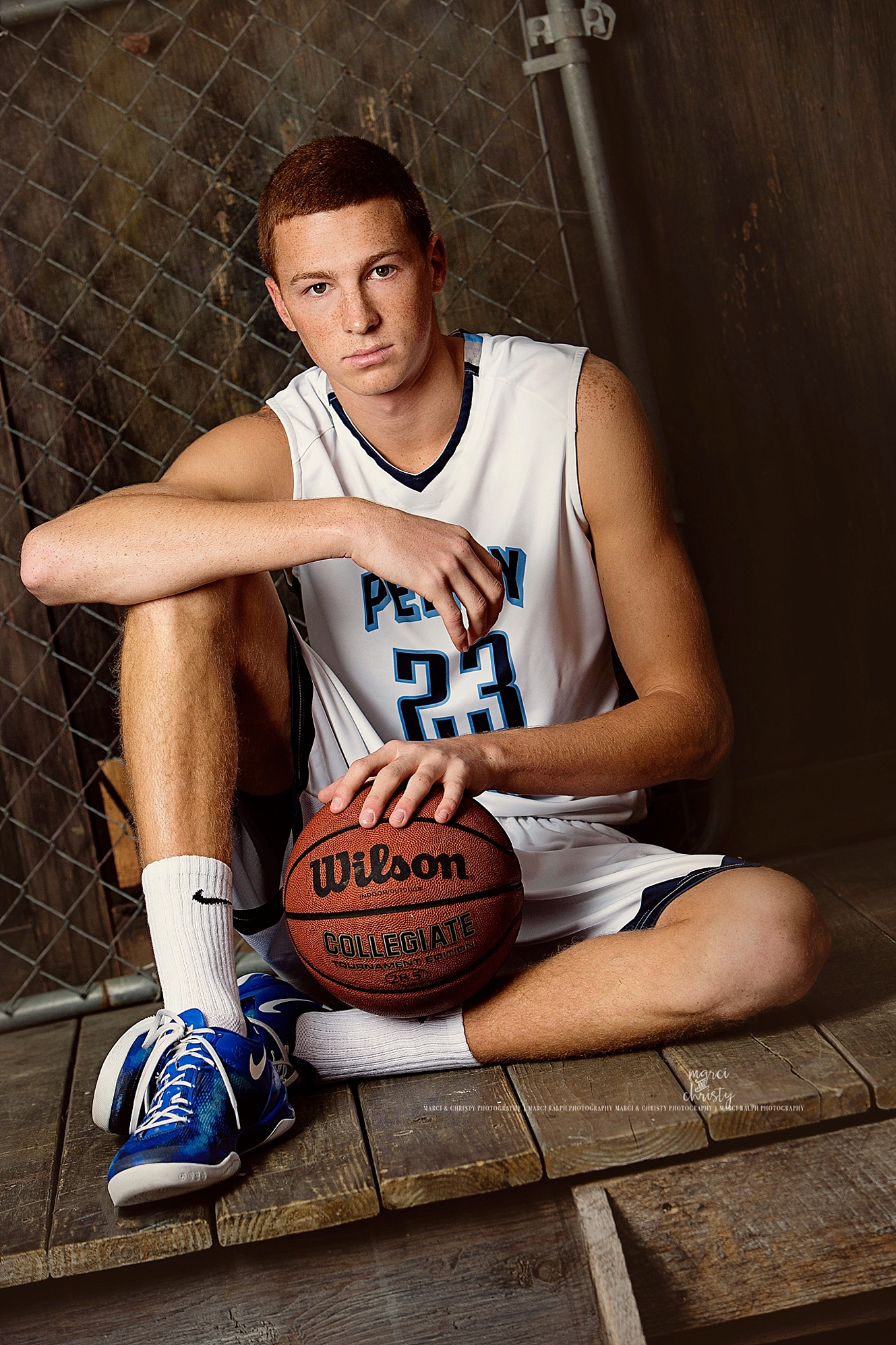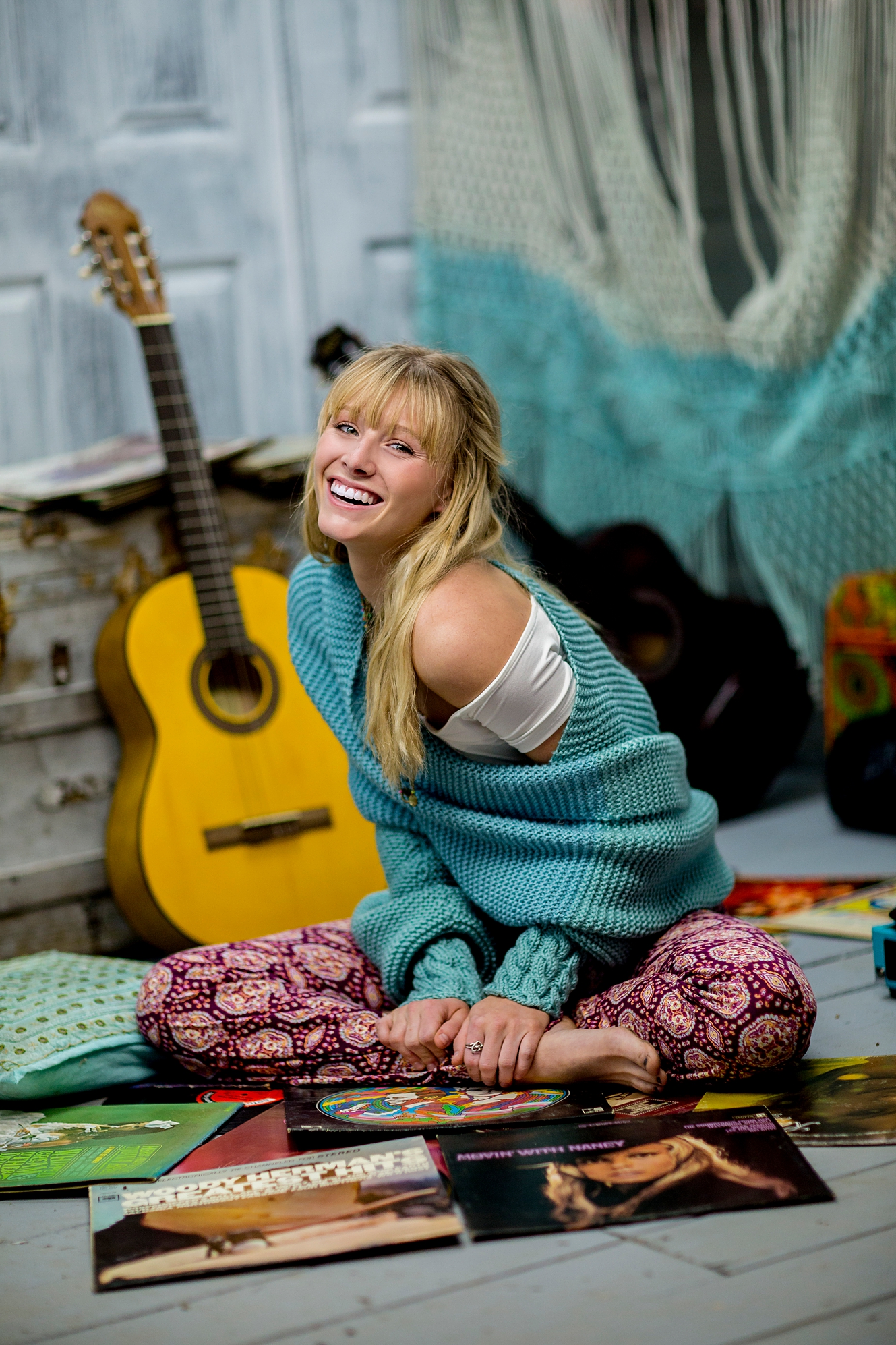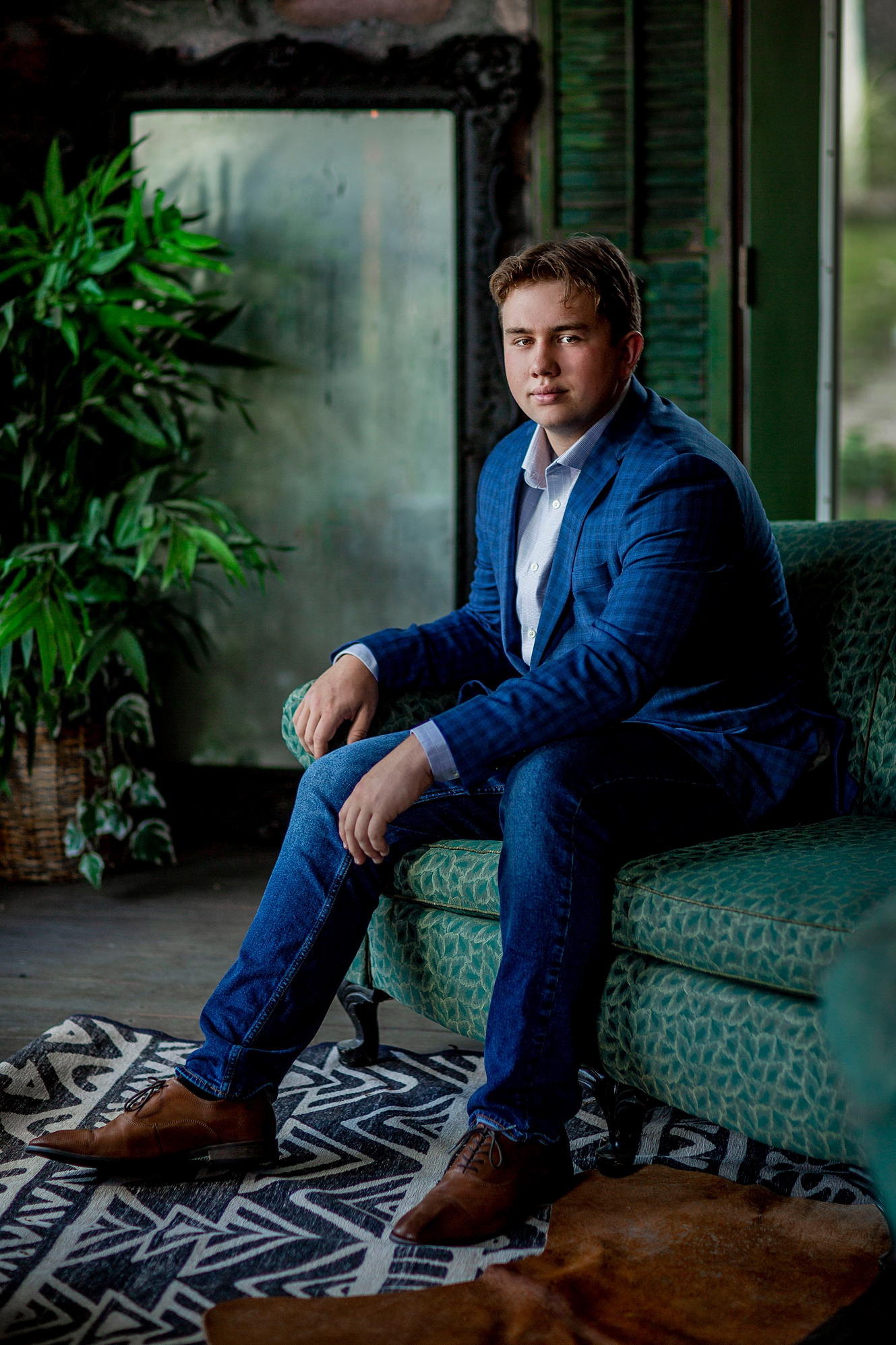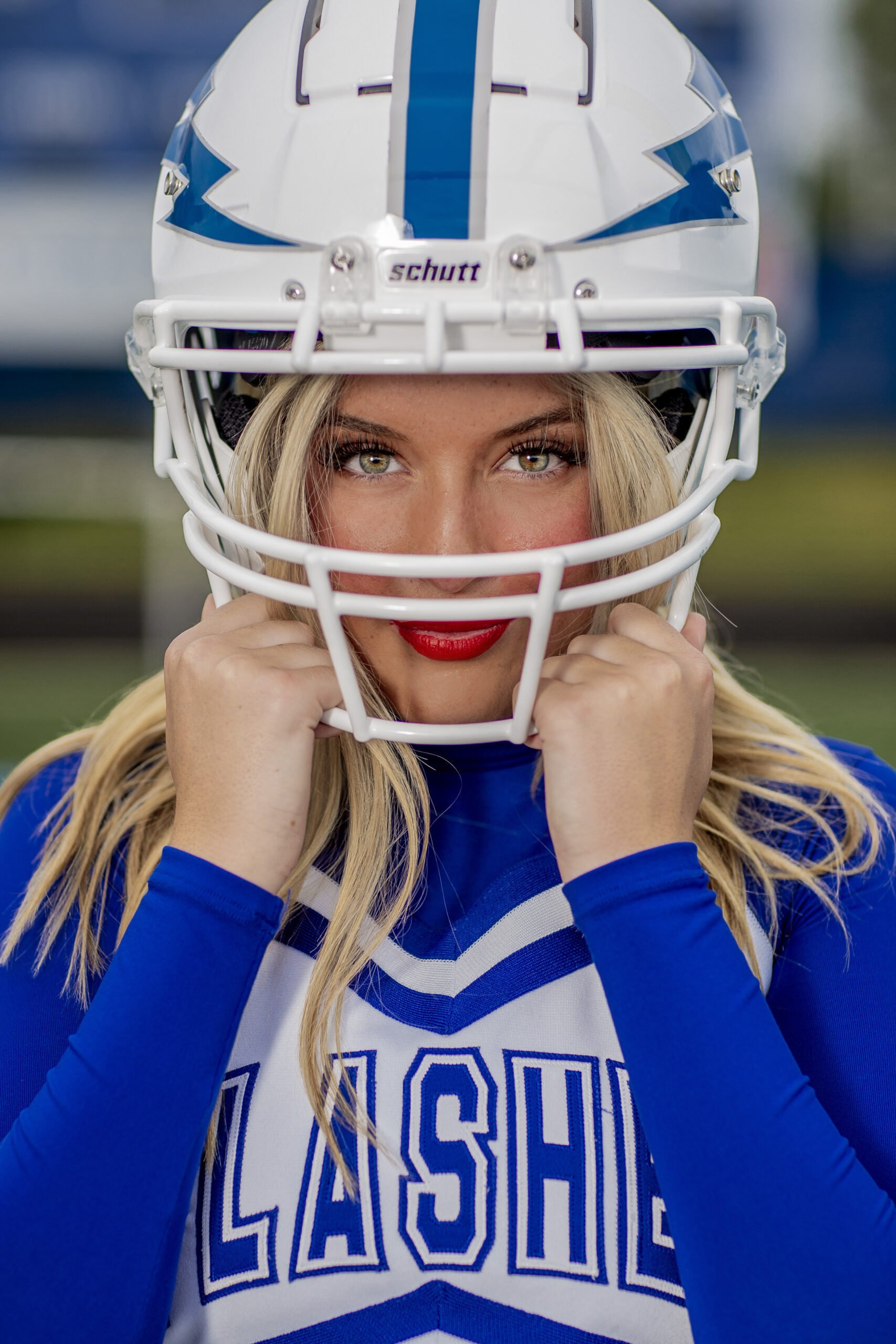 Indiana Senior Pictures
indianapolis photographer
Marci and Christy Photography have shot senior pictures in : Indianapolis, Camby, Mooresville, Hamilton Southeaster (HSE) Center Grove, Fishers, Carmel, Avon, Plainfield, Greenwood, Franklin Township, Beech Grove, New Palestine, Monrovia,  Zionsville, and all over Central Indiana.
We have shot senior photography sessions for seniors from most Indiana High schools, including... Anderson, Avon, Area 31, Beech Grove, Ben Davis, Bethesda, Bishop Chitard, Bishop Dwenger, Bishop Luers, Bloomington North, Brebeuf, Broad Ripple, Brownsburg, Carmel, Cascade, Cathedral, Center Grove, Cloverdale, Columbus East, Connersville, Covenant Christian, Danville, Decatur Central, Edgewood, Edinburg, Eminence, Fishers, Franklin Central, Franklin Central, Franklin Community, Ft Wayne, Greencastle, Greenfield-Central, Greensburg, Greenwood, Greenwood Christian, Guerin Catholic, Hamilton Heights, Hamilton Southeastern, Herron, Heritage Christian, Highland, Indian Creek, Indiana Academy, Jeffersonville, Kokomo, Lafayette Jefferson, Lawrence Central, Lawrence Central, Lawrence North, Lebanon, Lutheran, Martinsville, Monrovia, Mooresville, Mount Vernon, Muncie, New Castle, New Palestine, Noblesville, North Central, North Decatur, North Vernon,  Park Tudor, Pike, Plainfield, Roncalli, Scecina, Shelbyville, Sheridan, Southmont, Southport, Southwestern, Speedway, St Theadore Guerin, Suburban, Sullivan, Tabernacle Christian, Terre Haute North, Terre Haute South, Tri West, Triton Central, Union Dugger, University, Warren Central, Washington, Western Boone, Whiteland, and Yorktown High schools.
PROFESSIONAL PHOTOGRAPHER INDIANAPOLIS
seniors

At MAC Photography, we feel incredibly grateful and humbled to have our senior portrait photography and MAC Model Team members featured and published in national and international publications. It's truly an honor to receive recognition for our work, and we owe it all to our amazing clients who trust us to capture their special moments.
We take great pride in providing our senior clients with the highest quality photography services and creating lasting memories for them to cherish. It's a privilege to be able to do what we love, and we're constantly inspired by the beauty and uniqueness of each individual we work with. Thank you for considering us as your  portrait photographers.
Some of the publications that have recognized our work include:
SENIOR STYLE GUIDE MAGAZINE | Hot 100 Senior Portrait Photographers
SENIOR YEAR MAGAZINE | Top 100 Senior Portrait Images
MODERN SENIOR MAGAZINE
WRTV 6 | Indianapolis News
The Troganeer
Center Grove High School Newspaper
Feature Sites include:
THIS CONversation Photography Creatives
podcast
SSG | Senior Style Guide
Modern Senior Magazine
Senior Couture
Senior Insta
Senior Inspire
MAC | Marci and Christy have been Main Stage Speakers
and featured speaker \ teachers for:
PPA Super Tuesday Educational Events
After Dark Photography Conference
Marci and Christy Indianapolis Senior Photographers have been established as Indiana's premiere senior portrait photography studio, national and internationally award-winning, the most sought-after senior picture experience in Indiana for 23 years.
Where creativity never ends, and beauty in the ordinary becomes extraordinary.

Located in the heart of central Indiana, on Indianapolis' southwest side
Marci and Christy deliver you the best senior portraits in Indianapolis.
Serving Mooresville, Plainfield, Brownsburg, Carmel, Greenwood, Fishers, Shelbyville
and all of central Indiana.
13244 N Paddock Rd | Camby, Indiana | 46113 | 317-696-7523
All images and text copyrighted © 1999-2023 MARCIANDCHRISTY.com
division of MARCI RALPH PHOTOGRAPHY
DO NOT COPY. DO NOT PRINT. DO NOT SCREEN CAPTURE. DO NOT SCAN.
Violators of any and all copyright laws will be prosecuted to the fullest extent of the law.