Marci and Christy are senior portrait, business branding, headshot, engagement, and wedding photographers who work out of our custom designed MAC Studio Backlot in the southwest suburbs of Indianapolis, Indiana.
Marci realized in her late twenties after opening her studio that she has been drawn to photographing teens and young adults her whole life. She's worked at various organizations as a camp counselor and lifeguard, as a high school physical education and graphic arts teacher. She loves to write and doodle zentangles on long winter days while binge-watching the latest trending Netflix sensation. She enjoyed time spent as a high school women's athletic director and was a successful varsity volleyball and competitive cheer coach.  In all her job roles, it was teens that she had a heart for!  When she doesn't have a camera shoved up to her face, that's who she loves to invest time in, it's an essential part of who she is.
Marci and Christy, together, are an artistic Indiana, coffee-drinkin', healthy food-obsessed, fashion-inspired, bohemian, creative mom-daughter duo!

  We are each other's best friends and we love hard, laugh way too hard at our own jokes, and are constantly able to see celebrities or other clients in our current subjects' faces. We do it all the time… sorry, not sorry for being so annoying trying to figure out who you look like in our eyes.
Our specialty is photographing seniors, teens, and families from all over the midwest. Our passion is to create a confidence in you making you feel as beautiful on the inside as what we see on the outside . . . and we are damn good at our job!
We work with each of our clients using our mad posing skills, extensive lighting knowledge, and camera proficiency to create images that you can be proud of.   Capturing you in a real authentic way.
Marci
Married to my high school sweetheart for 35 years and mom of three awesome adults and two big fur babies.
We are YaYa and Poppy to six awesome little people who fill our lives with laughter.
I am a huge natural childbirth advocate and wanna be food photographer. I binge watch TV, love cooking, painting, set creation, styling, travel, and coffee.
If it's cold, there needs to be snow but I am obsessed with the sun and beach. I love open fields of grass and wildflowers.
Coaching Varsity level volleyball and highly successful cheer programs was the highlight of my days as an art and physical education teacher back when my kids were in school.
I got my first camera at 11 yrs of age as a gift from my parents and never looked back. Working in film was where I learned proper techniques in exposure and composition. I've never looked back.
Christy
Mom of two crazy kids, Najwa and Bastian.
Certified birth doula, yoga enthusiast, licensed health coach and make-up artist. I love make up but rarely wear it myself… favorite makeup product is definitely lipstick!
I'm always hungry and eat chocolate almost everyday.  I love healthy cooking, … any extra time I have I'm in the kitchen.
I was a professional singer and dancer for most of my twenties. It's how I met Victor and we traveled the world performing for 8 years. I miss the stage at times. But my stage these days is Instagram and Facebook when I record my concerts, wailing in the car. 🙂
I love to travel with my family as well as to travel for work. Surrounding myself in culture and different clothing styles, music and, of course, foods are definitely some of my favorite things.
We speak 3 languages at home and travel to Barcelona at least once a year to visit Victor's family, which is definitely a plus!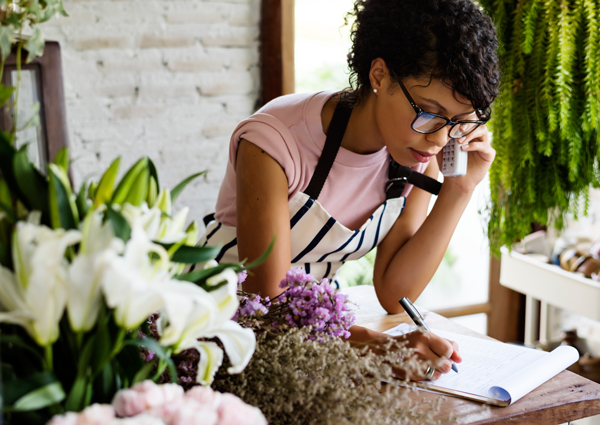 Interested in a session? Let's chat!